30 May 2013
Forever Manchester and Studio North use poetry to harness Mancunian Pride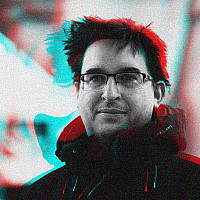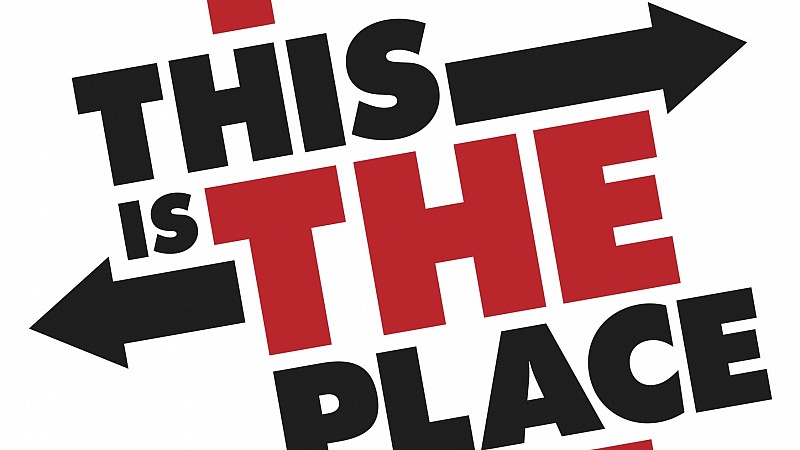 Local charity, Forever Manchester is hoping to tug on the heart strings of Mancunians with a new promotional video, created by Studio North.
The poem, This is the place, was written by the charity's poet-in-residence, Longfella (aka Tony Walsh) and it's all about highlighting the city's values and passions.
Released to coincide with Manchester Day and the accompanying parade, Forever Manchester chief executive, Nick Massey, said he wanted to find a new way to engage with people:
"We wanted something that displayed a sense of self-deprecation that people round here are famous for, but also reflected the pride about what goes on here – whether it's the high-brow stuff, the academia or whether it's just people doing stuff for themselves, this is exactly what Tony has achieved with this poem.
"'This is The Place' makes references to some fabulous places and brilliant things that have happened around the Manchester area. It talks about the history and refers to the future. It talks about us pulling together as a group of people and that's exactly what Forever Manchester is about."
The charity is the Community Foundation for Greater Manchester, raising money to support community groups and initiatives.