30 April 2013
WASH gives Suresite Group a new look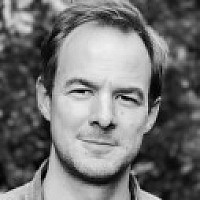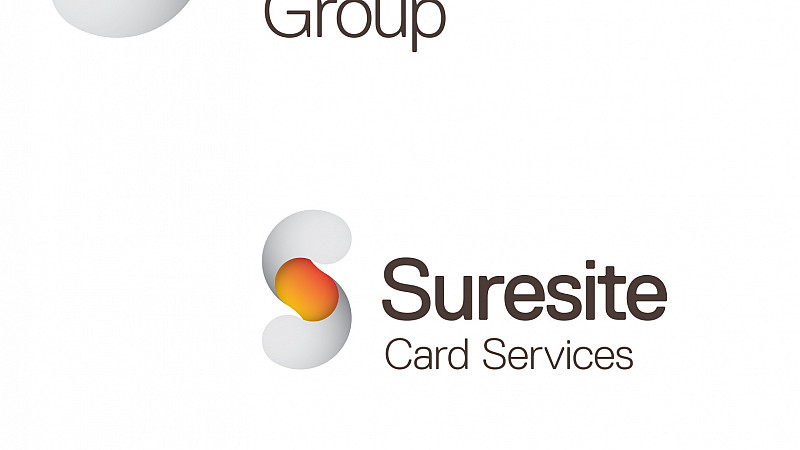 Preston-based design agency WASH has unveiled its new branding work for the Suresite Group.
The new Suresite logos
The work includes a series of logos to represent the different identities within the group. Suresite was initially set up in 1994 as a compliance and risk management company for the petroleum forecourt sector, but has since expanded into card services.
WASH will also be creating all the accompanying collateral and have also built the website.
Creative director Andy Walmsley explained the thiking behind the new logo: "The logo has been chosen as the 'S' visual provides a wrapper effect, encasing the Suresite client in a circle of safety and comfort, whilst of course also being the first letter of this very proud organisation's name.
"In addition Suresite are able to reflect their different businesses and identities by using alternative colours, without moving away from the 'Group' unity which they hold so dear."
Geoff Oldham, chairman of the Suresite Group, said: "Working with WASH has been a pleasure, it was important that we found a company that had the vision to deliver fresh ideas.
"As a group we consider teamwork and customer service to be key in our delivery and we expect the same of any company that we work with, WASH brought this in spades. WASH have delivered flair and passion to our brand and I feel that the results speak for themselves."