03 April 2013
Version One enlists the support of Vibe for its rebrand as V1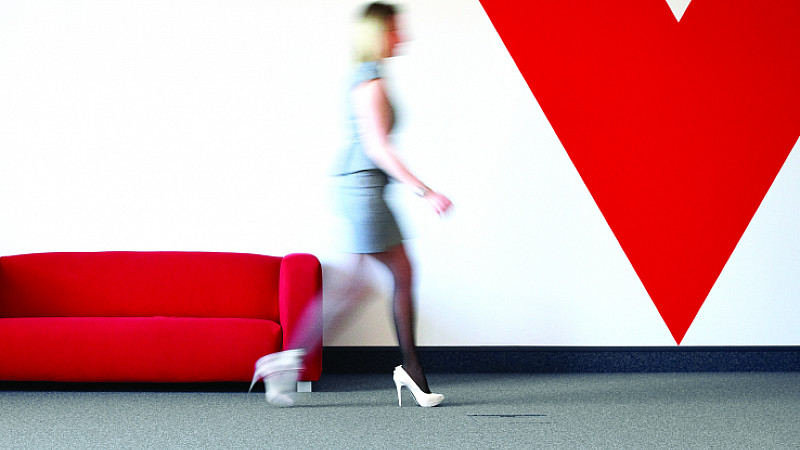 Document management and imaging software author, Version One, has rebranded the company as V1. Creative agency Vibe has created the new brand ID.
Established in 1989, V1 has its UK base in Wilmslow, Cheshire and a sister company company in the US.
The company claims to have over 2,000 customers across both countries who use one or more of its document management and imaging functionality products and the company's wares are often incorporated into major enterprise resource planning (ERP) and accounting software systems.
Customers include Virgin Trains, Nichols plc, Aer Lingus, Cranfield University and Great Ormond Street Hospital.
Vibe's rebrand has been introduced across a broad range of platforms, including the website, brand collateral, direct mail, company environments and uniforms.
Catherine Murphy, head of marketing at V1, said: "This is an exciting time for the business and our new brand is aligned with what we stand for. We've evolved so much over the past few decades and we are now effectively positioned for the next chapter of growth."