24 April 2013
Label PR creates specialist beauty division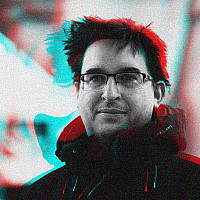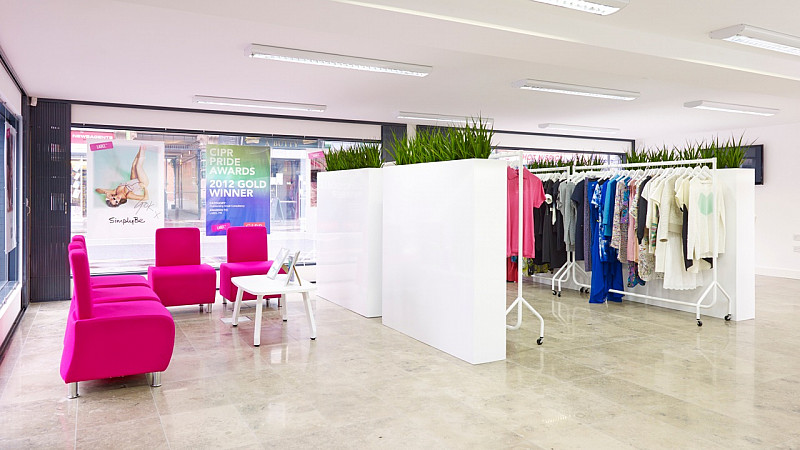 Label PR's founder, Lee Bloor, has announced the launch of a new division of the agency to handle clients in the "beauty" sector.
It coincides with the arrival of Halo Hair Extensions, a contract which the agency won following a 3-way pitch, with Bloor adding that further clients will be announced shortly.
"We're delighted to pen the deal with Label PR and are excited to get started. Our brand is a market leader and we're looking forward to presenting our great products to press and celebrities," said Halo co-founder, John Russo.
Label will run the company's national press office and help raise the profile of its founders, Dee and John Russo as well as its website.