30 April 2013
Creative director Bastiman departs BJL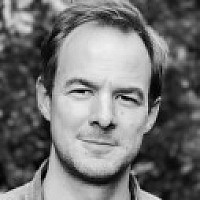 Pete Bastiman, co-creative director at BJL, has left the Manchester-based agency to return home to Scotland.
Bastiman, who had been at the agency for five years following a short spell at TBWA Manchester, is currently working as a freelance in Edinburgh. His move is understood to be motivated by a desire to spend more time with his family.
Nicky Unsworth, managing director of BJL, said that Bastiman's creative partner Tom Richards would assume his responsibilities.
She said: "Tom will remain creative director and we won't be looking for a direct replacement for Pete – we have a very established creative department and a strong senior team within it, and Tom will continue to lead that team."