24 April 2013
Brazen cleans up with Carex win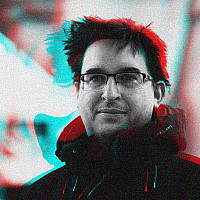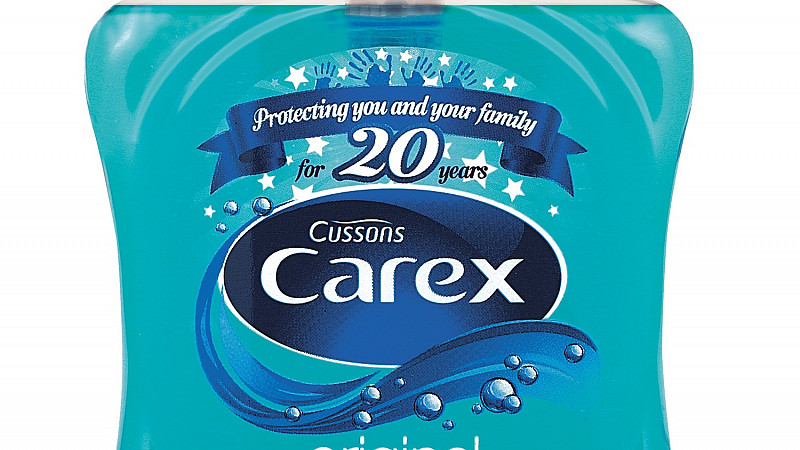 Brazen has been appointed by Carex to handle the public relations and social media for its 20th Anniversary campaign.
The Manchester agency has been brought on board to create a "high-impact" campaign to promote its heritage and underline its brand positioning as the "real life hand hygiene expert."
"We wanted a PR partner with a track record in creativity across both traditional and digital channels, and who could really tap into our target audience and bring out Carex's personality. We were impressed with the ideas Brazen gave us and we look forward to working with them," stated Carex senior brand manager Annie Anstey.
It's the latest PZ Cussons brand to work with Brazen, which already handles accounts for Imperial Leather and Original Source.