21 March 2013
Walkies as Clock Creative completes video for SportDOG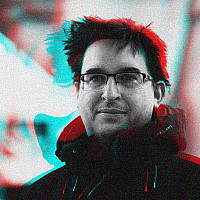 Clock Creative has made a promotional video for global dog-training brand, SportDOG.
It comes as the company launches a new high-tech product aimed at professional hunters and trainers. The Track and Train video will appear on YouTube as well as being sent out to specialist distributors.
"SportDOG is a specialist brand, sold by specialist distributors, to savvy customers and the aim of the video is to engage both the seller and the user in equal measures," explained Ann Rimmer, head of strategy at Clock.
"Since launching this new line, our client Radio Systems has seen demand outstrip supply and the impact of the video - in this traditional market - is certainly playing a part in driving this."
The film was shot on location by Big Tank, showing hunting dogs working in action with their trainers in challenging terrain.