18 March 2013
Mamas & Papas to unveil major rebrand in Leeds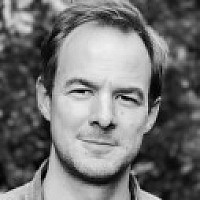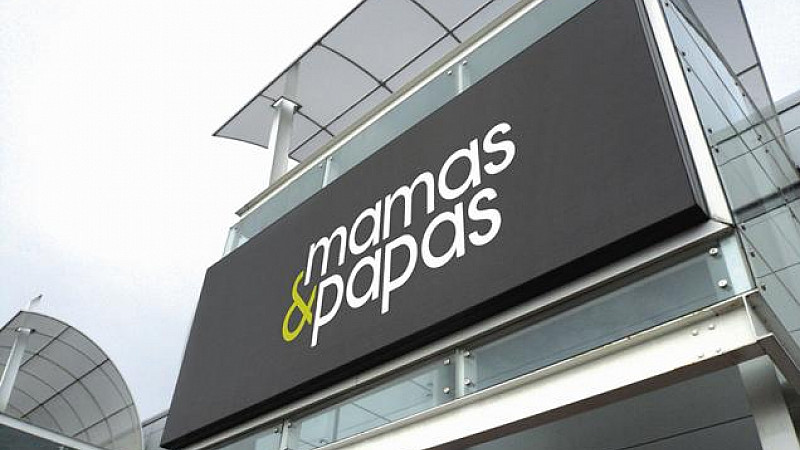 Mamas & Papas will begin the roll-out of its new logo, packaging and store design when it opens a store at the new Trinity Leeds development on Thursday.
The family-owned Huddersfield company will return to its Yorkshire roots for the significant overhaul as it embarks on a major global expansion plan.
The rebrand, which was completed in-house, has been developed around redefined brand values which aim to put Mamas & Papas "at the heart of parenting" by "caring too much to compromise".
Mamas & Papas deputy chief executive Tim Maule said the rebrand would "differentiate us from our competitors", with customer service at the heart of the strategy.
The new logo
The new Mamas & Papas logo has been changed from dark blue to white and lime green.
Creative director Olivia Robinson oversaw the new design, which Maule said represented a "fresher direction" for the brand.
Product packaging will also be modified, with more information to be included for parents on the age-appropriateness and developmental benefits of products.
The packaging is designed to work across multiple languages to serve Mamas & Papas' growing international portfolio - the retailer currently operates 26 stores overseas, with an ambitious plan to open 100 stores in China over the next five years.
The company has also followed Mothercare in adopting a price match promise, as well as a two-year guarantee and a one-year returns policy.
The changes are expected to be completed worldwide by 2015.