04 March 2013
IAS b2b aims for the top after merger with New York agency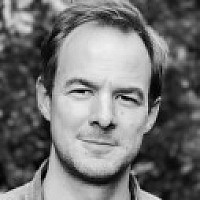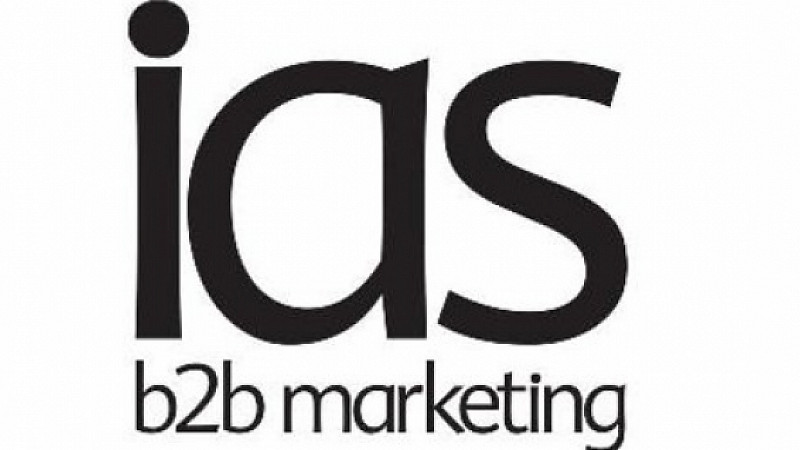 IAS b2b Marketing has set its sights on becoming the "number one B2B agency in the world" after completing a merger with New York-based Stein + Partners Brand Activation.
The new 100-strong company will have offices in New York, Manchester, London, Shanghai and Paris and will be called SteinIAS.
Rob Morrice, managing director of SteinIAS's EMEA and Asia division, told Prolific North that a complete rebrand, including a new corporate identity and website, will follow "in a couple of months".
He also said that the company, which was originally founded in 1973 and whose UK headquarters are in Bollington, would be continuing its aggressive expansion strategy over the next year.
Last March IAS acquired Paris boutique agency Aastroem Munier BBN, and Morrice confirmed that today's announcement is "definitely not the end of it", with plans to expand the Paris office as well as into other areas of mainland Europe.
Morrice said that expansion into the Far East and in other areas of the United States was also on the horizon.
Based on current year trading figures, the new company will generate revenue of $13million.
Tom Stein (left) and Rob Morrice
Morrice added: "As IAS and Stein got to know each other, it was apparent just how similar our focus, models, integrated processes and all-round approach is.
"We share the same vision – to be globally recognised as the B2B agency that best delivers brand strategy, multichannel creativity and technology-powered go-to-market approaches. It made great sense to strengthen our individual assets by bringing the best of the best together under the same brand."
He said that the implications for IAS's North West office were "extremely good", with the agency's presence secured in the region.
He said: "We have decided that our major UK HQ will always be here - talent is great, people love living here, and we have signed a long-term lease on our office.
"All our creative, web and content production work will be coming out of Manchester for the long term.
Morrice added that they were looking for a senior hire over the next few months, but it was "difficult to tell" whether that or other staff would be recruited by the Manchester office. "If it's in creatve or digital staff it will be Manchester," Morrice said.
A total of 68% of IAS's current UK clients have global accounts, with staff already travelling to France, Germany, Switzerland and Singapore already, and Morrice said that such travel would increase substantially as a result of the merger.
Stein + Partners was recently named Agency of the Year in the mid-sized agency category by BtoB Magazine in the United States.
Tom Stein, President of SteinIAS, Americas, said: "By creating SteinIAS, we are better meeting the needs of many of our existing clients and providing a more robust capability for major brands with global, regional and local marketing requirements. But SteinIAS is intended to be much more even than that.
"We intend to create a 'best of the best' alternative to holding company and very large agency networks. We bring a rare blend of intensity, creativity, technology-enablement and synchronisation to the table. This is decidedly not business-to-business-as-usual."
The new company's client list will include Atos, Barnes & Noble, BP Castrol, KPMG, Merck and Nespresso.