13 March 2013
Gemma Lee of Carat Manchester recognised as one of ten 'Women of Tomorrow'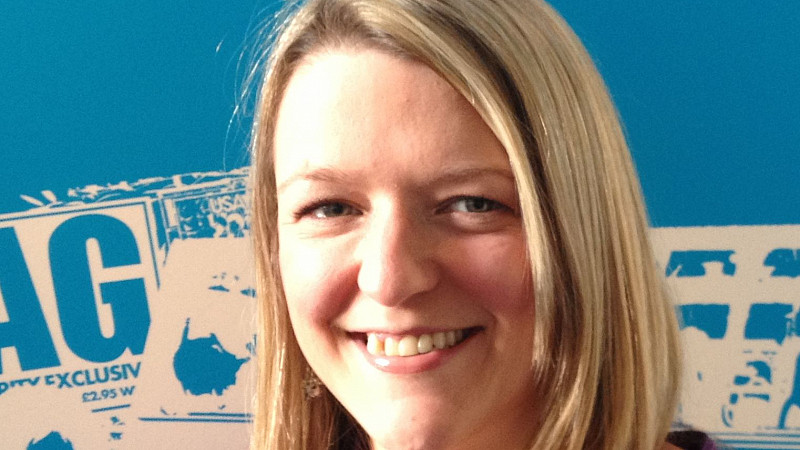 Gemma Lee
Gemma Lee, the head of radio at Carat Manchester has been recognised as one of just 10 women as a 'female media industry leader of the future' by the IPA (Institute of Practitioners in Advertising).
Lee, the only regional representative in the compilation, was chosen after a national competition which latterly boiled down to a short list of 27, before the final 10 were chosen.
The judges praised her "passion for radio and with her flexible approach to management and coaching, as a natural, authentic and warm leader."
Lee began her career at Bauer in Manchester working as a researcher and planner for Key 103 before she moved to Carat Manchester as a media executive in the radio investment team.
She suffered a stroke in April 2012 at the age of 30 but continued to work and by November 2012, she had been promoted twice after her misfortune.
Lee said: "I am honoured to have been recognised by the IPA as a Woman of Tomorrow.
"I've been lucky enough to be supported by a culture at Carat that encourages us to challenge our clients whilst remaining grounded in effectiveness. Radio is a medium that has so much to offer and continues to evolve with multiple touch points. I'm passionate about leading my team to make sure we remain at the forefront of the industry and continue to drive the highest levels of performance for our clients."
Nicola Mendelsohn, IPA President added: "The Women of Tomorrow competition is a first for the industry and of real importance in championing our female talent of tomorrow and the next generation of leaders. It is a fantastic opportunity for women in the middle echelons of management to demonstrate their potential and the difference they already make to the businesses they work in."