22 March 2013
Creative Concern wins Forestry Commission contract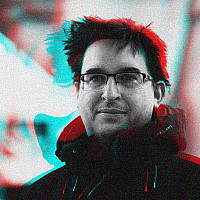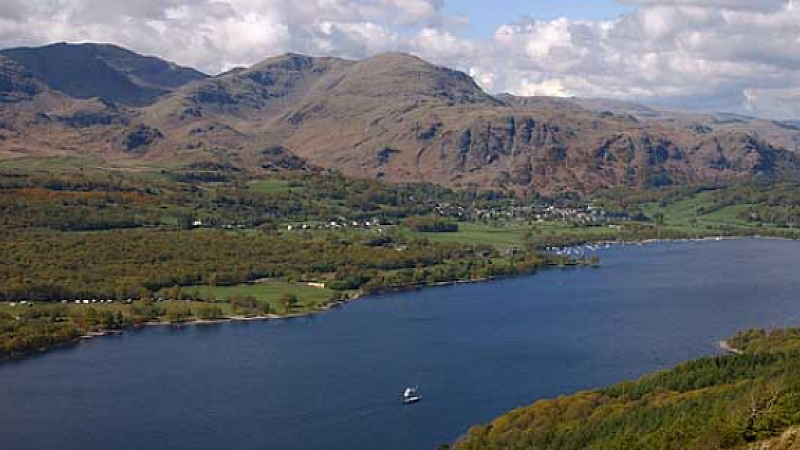 Creative Concern has been awarded part of a £750,000, three year contract from the Forestry Commission.
The Manchester agency will handle three northern districts for the commission which cover Sherwood Pines, Penrith, Bellingham, Pickering and York.
It comes following a decision last year to merge two previously separate strands of the Forestry Commission's communications strategy - promoting the country's forests and engaging with private landowners and other stakeholders.
"The new contracts will help us to attract more visitors to the public forest estate," said head of communications, Mark Funnell.
A trio of agencies, made up of Creative Concern, Spirit Public Relations in Bristol and London's Camargue will work across 3 distinct regions of the country.