08 March 2013
Co-operative Group appoints OgilvyOne to direct marketing account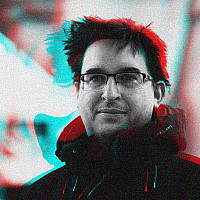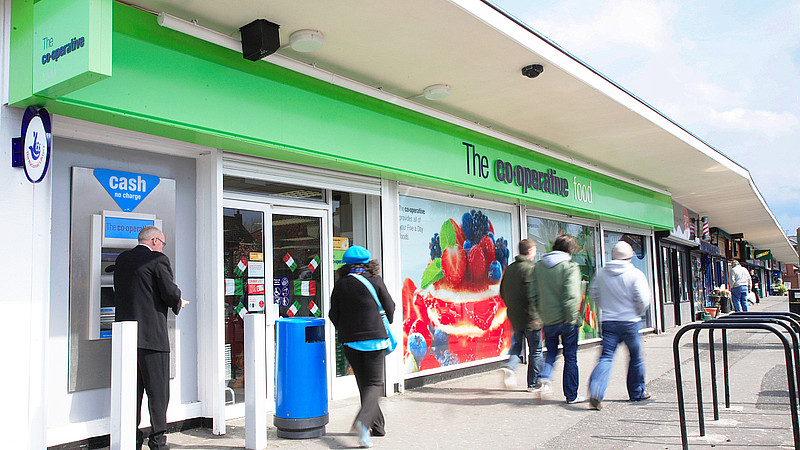 OgilvyOne has won a competitive pitch to handle The Co-operative Group's direct marketing and digital account. Worth a reputed £3m.
It's thought the ink has yet to dry on the deal, with neither party willing to confirm or deny the news to Prolific North today.
The agency would be working across the Co-operative's services including food, banking, funeral care and insurance.
With the Co-op's headquarters based firmly in the North West, Prolific North understands there may be more to the unconfirmed news than simply a major account move, as a team from Ogilvy, whose clients include News International, IHG and BUPA, is understood to have been working out of sub-letted space in Salford Quays in recent weeks.