25 February 2013
Veteran journalists launch Carlisle PR agency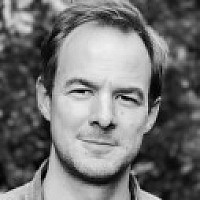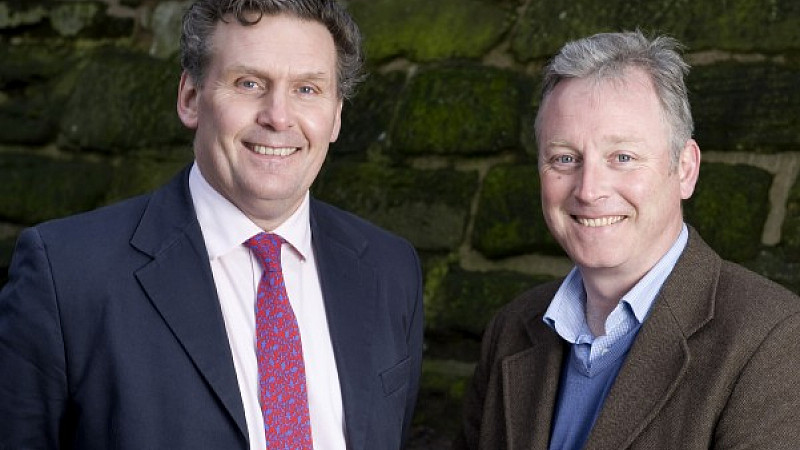 A former news editor of The Cumberland News has joined forces with journalist and crime writer Nick Brownlee to launch a new PR agency.
Vic Gibson, who is also a former sports editor at the News, has set up Citadel PR with Brownlee, who worked for the Newcastle Evening Chronicle and The People before going freelance and penning several books.
The Carlisle-based agency will generate news for digital, print and broadcast outlets, and will also write copy for websites, newsletters and brochures as well as offering media training.
Gibson has been a self-employed public relations and media consultant for the last five years and his clients have included Carlisle Racecourse, Tesco and Carlisle United.
Brownlee (right in the picture) said: "We are Carlisle's first and only PR agency to be run by experienced journalists with a proven track record, as opposed to lone operators setting up on their own.
"Citadel will be a modern media and PR agency with a straight-talking approach. There has already been a lot of interest in what we are doing, simply from Twitter and word of mouth so far."
Gibson added: "There are plenty of success stories right across the county but it's not always the Cumbrian way to tell the world how good you are.
"For some, it's enough just to know they are doing a good job. We think it's time to change that approach and get the message out to a wider audience to drive up revenue."