22 February 2013
Santander signs up Jessica Ennis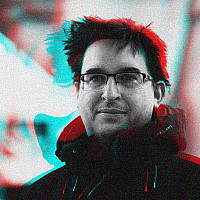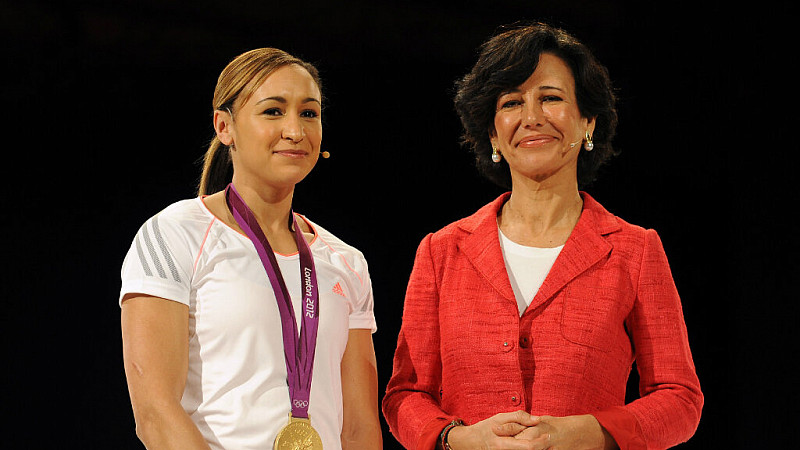 Olympic gold medallist, Jessica Ennis has become the new face of Santander.
The bank has used a number of sports stars in the past, including Formula One drivers, Lewis Hamilton and Jenson Button, but Ennis is the first woman to join its roster of brand ambassadors.
"Santander UK's corporate partnerships with Vodafone McLaren Mercedes and Rory McIlroy have been extremely successful," said Ana Botin, Santander UK's chief executive, pictured alongside Ennis.
"I am delighted to welcome Jessica to our extraordinary Santander team, to build on the success of our existing partnerships and to form a new alliance for us, in a different sport."
The Sheffield heptathlete won gold at London 2012 and Santader are hoping her presence in its new television campaign will help it appeal to more women.
Ennis said that she was "really excited to be working with Santander and appearing in the new advertising campaign."
According to the company, the use of high profile sports people has raise its brand awareness in the UK from 20% to 94%.
Ennis' list of sponsors range from adidas and British Airways, to BP, Olay and the University of Sheffield.