28 February 2013
Photolink Studios celebrates 35 years in business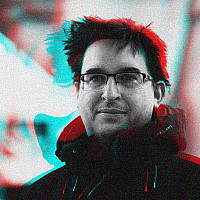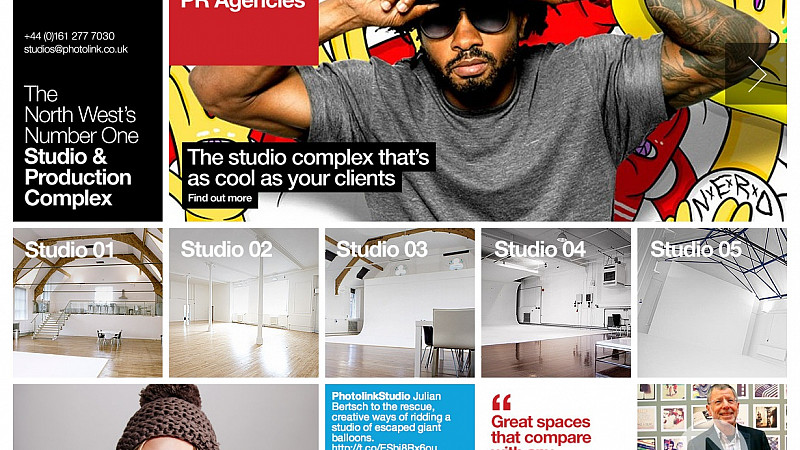 It's 35 years since Photolink Studios was established by fashion photographer, David Walter in Ardwick Green.
It's decided to use the anniversary to redevelop its website and showcase the facilities on hire at the former school building, which, since 1977 has been transformed into a 22,000sq ft studio complex.
"I think Photolink Studios' popularity lies in the fact that they are not just spaces for hire; they are springboards to exceptional creative content and a place where brands come to life," explained Walter.
"We're proud that the photography, video and events produced in our Studios is making an impact for our clients online, in print, on TV - literally, everywhere. It means that the investment in our studios, the nurture of our expert team and the fantastic relationships we maintain with our clients is really paying off."
The site was designed and built in-house. The facility is owned and managed by Photolink Creative Group.