19 February 2013
The Foundry rides off with Abellio account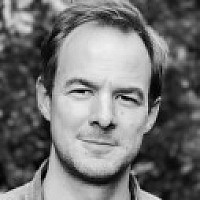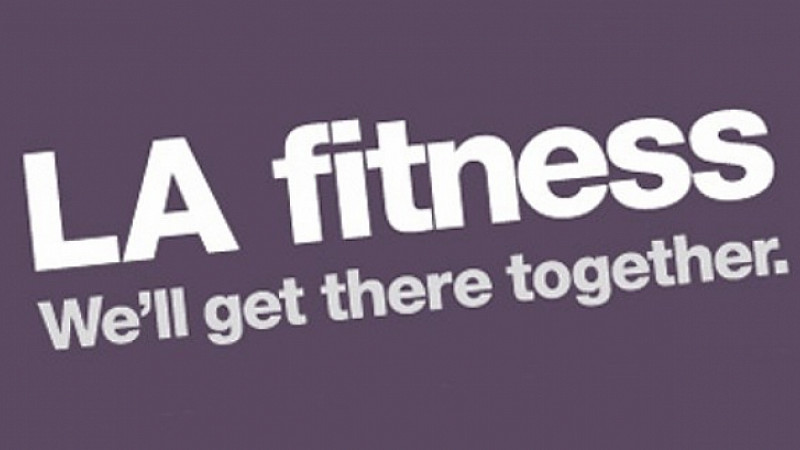 A new rail/bike hire service from Abellio, part owner of Merseyrail and Northern Rail, has awarded its brand development and advertising account to The Foundry.
The Altrincham-based agency will handle promotion and branding for this summer's launch following a four-way pitch in December.
The new initiative seeks to integrate transport options at rail stations, providing an alternative to using cars, buses and taxis after train journeys. Bike hire will be offered at 50 stations across three regions.
Margriet Cuypers, cycling project manager at Abellio, said: "The Foundry's approach was professional and very reassuring – their strategic thinking and creativity added a new dimension to the project, and I was impressed by the way they have embraced the concept."
The Foundry is currently working on developing and testing names and graphic identities for the initiative, along with business and consumer communications.