29 January 2013
Zeus goes clubbing for Icelolly brief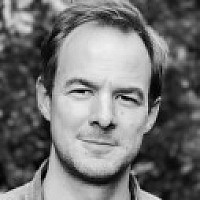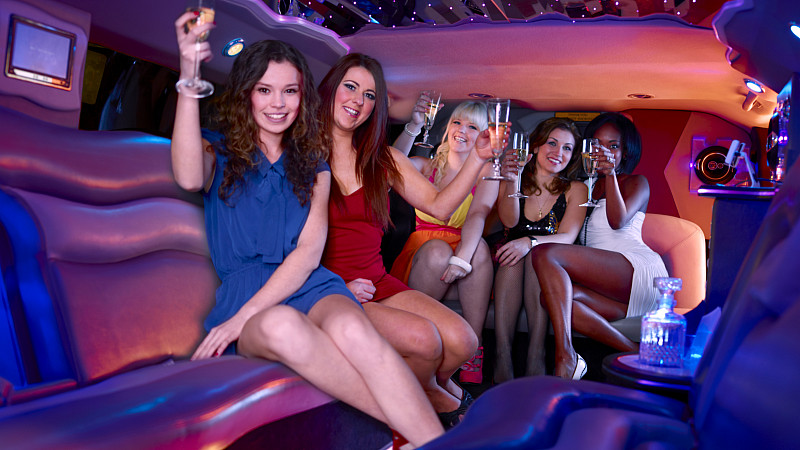 Zeus PR has been appointed by Icelolly Marketing Group to support the launch of its two new specialist brands, ClubHen.com and ClubStag.com.
The Cheshire agency, which also has offices in Manchester and Leeds, has already delivered a national media brief for the Bradford-based group's flagship site, Icelolly.com.
The two new sites will look to tap into the growing demand for personalised overseas packages for a bride or groom's last night of freedom.
Suniel Makh, Icelolly's creative and marketing director, said: "After a substantial period working alongside Zeus PR, we didn't hesitate to enlist the company's support again to raise awareness of this major development for the group and build the two new brands."
Anthea Fosti, managing director of Zeus PR, said: "The dual launch of ClubHen.com and ClubStag.com represent the inspiring ambition of the Icelolly Marketing Group, which has established Icelolly.com as one of the UK's leading holiday price comparison websites.
"Icelolly.com operates a high profile TV campaign, and the PR strategy of ClubHen.com and ClubStag.com will dovetail to ensure that all of the brands benefit from maximum profile this year."