15 January 2013
Sanders awarded CIPR honour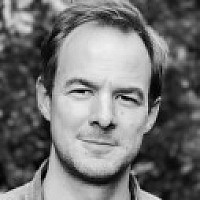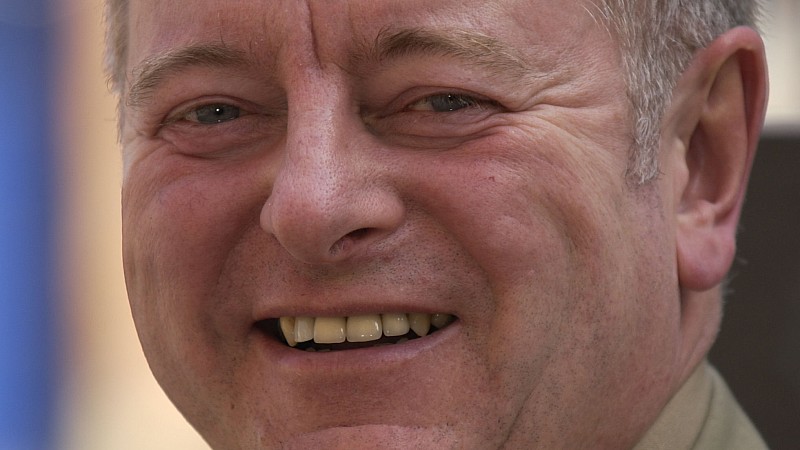 North West PR specialist Dave Sanders has been awarded a Fellowship by The Chartered Institute of Public Relations (CIPR).
Sanders, who has been an active member of the CIPR's North West Regional Group for over a decade, chairing from 2007 to 2011, has also been re-elected unopposed to serve a second year as the Institute's Treasurer.
Jane Wilson, CIPR CEO, said: "It is a great privilege to recognise Dave Sanders as a new Fellow of the CIPR. Dave holds invaluable experience and will be able to provide unique insight into the profession and all of the issues facing the PR sector as a whole.
"Fellowship is our highest grade of membership and being named as a Fellow is a unique recognition of experience, professionalism and service. Most notably, our Fellows are nominated by their peers in the industry, demonstrating their respect within the profession."
Sanders added: "It is a great honour for me to be awarded Fellowship of the CIPR at the same time as receiving a vote of confidence from the members to continue my work as treasurer of the Institute. The current economic climate provides us with many challenges and my objective is to continue working with colleagues to ensure we develop a strategy that creates the financial stability required for the CIPR to remain the voice of PR practitioners for many years to come."