30 January 2013
NoChintz appoints LFJ PR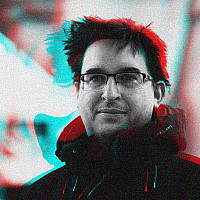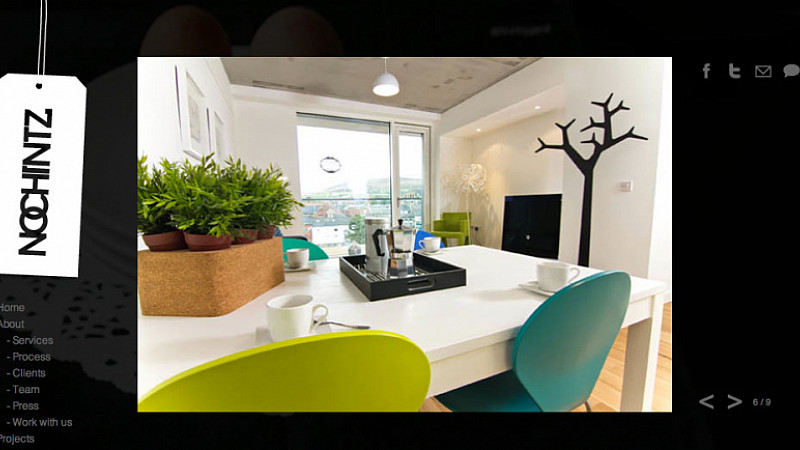 LFJpr has been brought in by NoChintz to handle its 2013 communications programme.
The interior design and branding studio has turned to Leanne Forshaw-Jones' agency to help implement a multichannel public relations strategy to get into new markets and raise its profile in Manchester and beyond.
Operations director, Dominic Beardwell, explained that the move was to build on last year's expansion, which saw the company achieve a £1m+ turnover:
"We want to amplify these achievements through a robust communications programme and are confident that LFJpr is the right partner for this. They have a strong track record in property PR and that's something that will help us greatly. We share clients and prospects so this is very much a meeting of people with likeminded entrepreneurial and creative ambitions who together can execute a great campaign."
Forshaw-Jones set up LFJ in 2011 after more than 3 years as communications manager at Urban Splash.