18 January 2013
Manchester United now have an official paint partner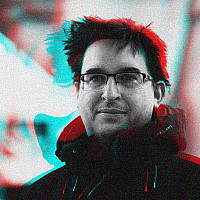 Manchester United have confirmed their third international sponsor within the space of three days.
On Tuesday Wahaha became its first official soft drinks partner in China, then China Construction Bank signed up to hold the exclusive rights to produce China's official Manchester United branded credit card and today? Well today the Reds have announced a 3 year deal with Japanese paint manufacturer Kansai. Its first official paint partner.
No figures have been released about any of the partnerships, but it does underline the club's growth ambitions, particularly in the Far East . Kansai alone has 18 offices around the world including Africa, India and China.
"Although from two very different industries, they demonstrate many of the same values and qualities we adhere to both on and off the pitch, such as growth, investment in people and innovation," said United's commercial director Richard Arnold.
"Manchester United's global network of fans and sponsors will help to raise the profile of the Kansai brand, as well as enable us to engage with our global community of fans through new and interesting ways. I am delighted to welcome them to the Manchester United family and look forward to a successful partnership."