15 January 2013
BDB wins brief from textiles giant Milliken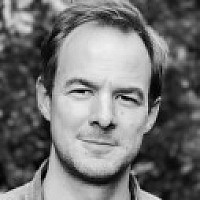 Cheshire B2B consultancy BDB has won a new marketing communications brief from textiles manufacturer Milliken.
The company, based in Hale, is tasked with targeting traditional and digital media across the UK, France and Germany, as well as event management, and will work with both Milliken's design and manufacturing centre in Wigan and its Clerkenwell design studio.
Alison Owen, BDB account director, said: "We are thrilled to start working with Milliken. The company combines proven science and pioneering technology with a refreshingly creative approach to inspire design innovation around the world."
Alison Kitchingman, marketing communications director at Milliken, added: "Following a global rebrand in 2011, we were looking for a new communications agency who could further develop our profile in Continental Europe. BDB's enthusiasm for our product, expertise in international communications and flexible approach came across from the outset."
Originally founded in 1865, Milliken is today one of the world's largest privately owned textile manufacturers.