24 June 2015
The Prolific North Top 100 Brands 2015 edition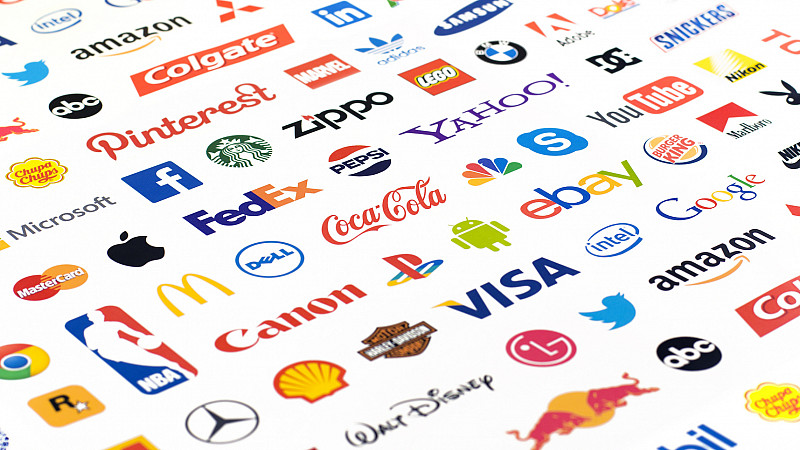 Today we reveal the 2015 edition of our original analysis of the leading brands based in the North, irrespective of their ownership: the Prolific North Top 100 Brands.
Unlike many of the national or international rankings and analyses of brands and their values, the Prolific North ranking is not predicated on brands paying for the privilege of being included (either directly paying for inclusion or via paying for visits from assessors) or how effective – or otherwise – a brand's current social media activity is.
Our ranking is based solely on data compiled by MediaCom North drawing upon information extracted from Nielsen covering the 12 month period to end April 2015.
The information we have collated on the North's biggest spending brands once again makes fascinating reading and shines a welcome light on familiar household names and also on several surprising names, particularly the numerous privately-owned concerns running highly profitable businesses and brands from the North.
This new edition of the Top 100 Brands has been produced with the support of the international B2B marketing agency Stein IAS and in a new innovation this year, we are also now working with Stein IAS and MediaCom North to publish an entirely new and complementary ranking of the North's Top B2B brands this autumn.
The Prolific North Top 100 Brands initiative complements our growing range of annual information features including our Top 50 PR Agencies, Top 50 Integrated Agencies and the Top 50 Digital Agencies initiatives.
And with fortuitous timing, we were delighted to announce yesterday that John Roberts, the founder and CEO of AO World plc (owners of ao.com) will be our guest speaker at the third Northern Marketing Awards on Wed 21 October: the biggest annual gathering of senior marketers outside London.
There are numerous surveys of the top UK and global brands but none that focus purely on our patch: Prolific North's patch.
This 2015 edition reflects how substantial and diverse the corporate base is in the North, with a number of regionally-based headquarter operations and a clutch of global brands who have chosen to base their UK operations in the North.
The information is anchored on data covering companies based in the following counties: Cheshire, Clwyd (Wales), Cumbria, Derbyshire, Humberside, Lancashire, Greater Manchester, Merseyside, Northumberland, Staffordshire, Tyne & Wear and Yorkshire and is taken from advertising spend that Nielsen has picked up covering the 12 months to April 2015 and overseen by the research team at MediaCom North.
Marketing expenditure includes cinema, direct mail, door drops, the internet, outdoor, press, radio and TV. However, a large part of PPC expenditure on Google is not currently available for publication but even without PPC expenditure, the ranking you have in front of you does reflect the activity, aspirations and ultimately success of these companies' abilities to project and commercialise their brands more successfully than most.
There are some surprising omissions from the list.
From notable brands such as Ronseal, Soreen, Topps Tiles and Skipton BS through to the region's big sporting brands including MUFC, MCFC and LFC but these latter 'brands' are not typically big spenders on marketing while the aforementioned other brands are simply not as big spenders on media these days, for whatever reason. In many cases, brands are electing to invest more into dealer and retailer support initiatives.
The top three positions in our table are once held by companies based in Yorkshire, led by Asda in Leeds, owned by Walmart, the world's largest retailer and the biggest global private employer with over two million employees.
Numbers two and three this year see Dfs Furniture swap places with the grocer Morrisons. Elsewhere among the largest brands, the Co-op perhaps unsurprisingly slips from fourth to ninth while JD Williams, with its enormous investment in online activities, moves up from sixth to fourth.
Major listed brands in the North include Moneysupermarket, Morrisons, Barratt Developments, Park Group and the more recent public débutantes Pets at Home, Boohoo.com and AO World.
Private companies make up around of the compilation with some cracking brands to the fore including (the Barclay Brothers-owned) Shop Direct, Iceland, Matalan, (the Done Brothers) Betfred (whose turnover including its Tote subsidiary is fast approaching £10bn), Taylors of Harrogate and Warburtons.
Read an analysis of these findings from a brand expert at Stein IAS here.
The Prolific North Top 100 Brands 2015