01 August 2017
MD Davies leads management buy-out of Harrogate's Eye Airports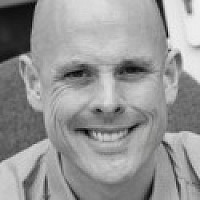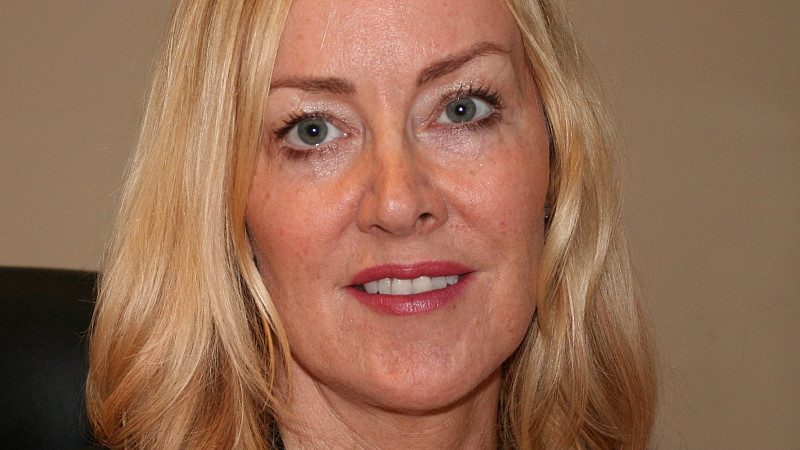 MD Rachel Davies has led a management buy-out of Harrogate-based airport advertising specialist Eye Airports.
The business, which manages advertising and promotional space at 17 UK regional airports, was formed 11 years ago by AdGroup founder Andrew Walker. The majority of the shares have been acquired from AdGroup by Davies and her management team of Andy Mackenzie, James Ager and Karen Whitaker.
Shares have also been allocated to members of staff who have been with the company for at least two years through an Employee Benefit Trust.
Davies said: "This is a once-in-a-lifetime opportunity for me and the team and we're looking forward to driving further growth. I'm immensely proud that other long-standing employees of the company are becoming shareholders too.
"This gives the best incentive possible to work together and take the company from strength to strength."
Walker, who will remain involved with Eye Airports as non-executive chairman, added: "Rachel and her management team thoroughly deserve this fantastic opportunity with the Employee Benefit Trust to become the majority shareholders in this creative and increasingly digital advertising business.
"All employees who have been with the company for two years also become shareholders. This is about increased involvement, sharing the rewards and encouraging growth for the whole company."
AdGroup was founded in 1986 by Walker, who had earlier founded Adbus, growing to become the second largest bus advertising company in the UK. AdGroup sold its bus advertising interests to US media owner Titan Outdoor in 2006.
Davies worked at bus advertising specialist Decker Media, which was acquired by AdGroup, before moving into airport advertising as operations director for Airport Partners and then concessions director for Eye Airports. Eye Airports recorded a turnover of £1.75m in 2016.
The company manages advertising at UK regional airports including Newcastle, Bristol, Exeter, Southampton, Inverness, Humberside, Derry, Norwich and the Highlands and Islands group.
Alongside traditional out of home (OOH) advertising formats, it offers companies the opportunity to utilise state-of-the-art, digital HD screens and experiential campaigns.