20 June 2017
Yorkshire print firm acquires technology business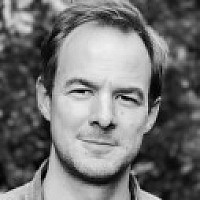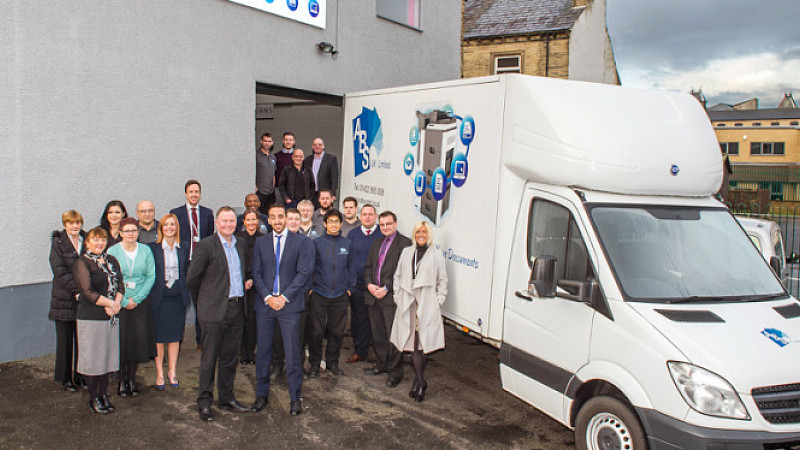 Yorkshire print business ABS UK Ltd has acquired a North Wales technology business in an undisclosed deal.
The Elland-based company has bought Sapphire Business Systems, which provides technology solutions including digital copier and printer services.
The deal will open up new possibilities in both North Wales and the North West for the £4.5m turnover business, which employs 32 staff, as well as doubling its client base.
Brett Abson, sales director at ABS UK Ltd, said: "Acquiring Sapphire Business Systems has allowed us to further extend our geographic reach without additional recruitment.
"Several of our existing service clients have operations in Wales and/or the North West and therefore this merger will allow us to provide them with even better support while accessing a predominantly technologically-demanding commercial client base."
ABS UK was established in 1989 in Brighouse before a 15-year spell in Bradford. It relocated to new premises in Elland in May 2015.
Abson added: "The acquisition also strengthens the business moving forward, adding around £10,000 per month in service revenue alone as part of an overall £350k to £400k per annum increase in turnover."
David Lees, ABS UK marketing director, added: "As a well-established firm, growth in the short and medium terms is at the heart of our plans.
"Acquiring Sapphire was the first of three planned purchases and fits our ambition to work with a client base exactly double its current size. So long as we continue to lead the market by providing the very best customer support, our commercial partners, the ABS Charitable Foundation and the ABS team itself will thrive and prosper. That is our long-term aim."