13 June 2017
Watch: "Competitive" Brownlee brothers star in summer campaign for Aldi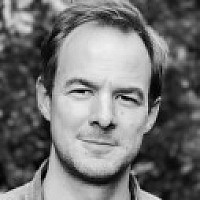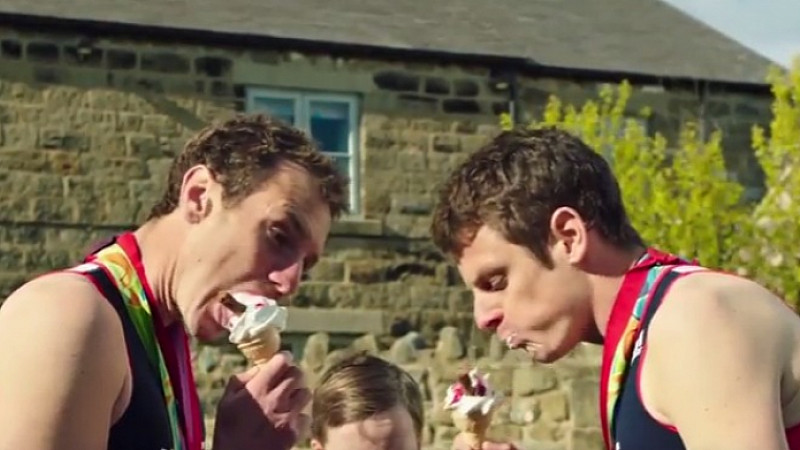 The "most competitive brothers in the world" have joined forces with Aldi to launch its new fully integrated summer marketing campaign.
The campaign, which launched on Sunday, features Olympic triathletes Alistair and Jonny Brownlee and plays on the competitiveness between the brothers as they try and get one up on each other.
There are three executions, with each one showing the brothers having failed to beat the other on price by shopping for brands at one of the big four supermarkets. The winning brother can be seen cooking a sumptuous Aldi BBQ or preparing a mouth-watering picnic spread, whilst the losing brother has to undergo a forfeit or gets his revenge over the winning brother.
Watch one of the ads here:
Rob Doubal, Dave Price and Neil Lancaster were the executive creative directors on the campaign for McCann. Media planning and buying agency was Universal McCann Manchester.
Alistair Brownlee said: "Everyone knows how competitive Jonny and myself are. There is next to nothing that we don't compete over."
Adam Zavalis, Aldi's marketing director, added: "This campaign taps into the unrivalled competitiveness of the Brownlee brothers delivered via our distinctive humour to showcase why choosing Aldi this summer will get you to the top of the podium with our award-winning quality at unbeatable prices."
As part of the campaign Aldi was also the official supermarket partner of the Leeds World Series Triathlon at the weekend, which was won by Alistair Brownlee.
Aldi's summer campaign launched in store via Point of Sale and in Aldi's Specialbuy weekly leaflets, online across digital and social channels and a TV campaign which aired during ITV's Vera and new drama 'The Loch' on Sunday.