12 June 2017
Confusion surrounds future of Excel Media Solutions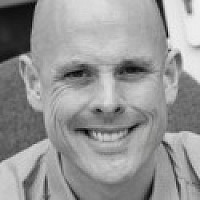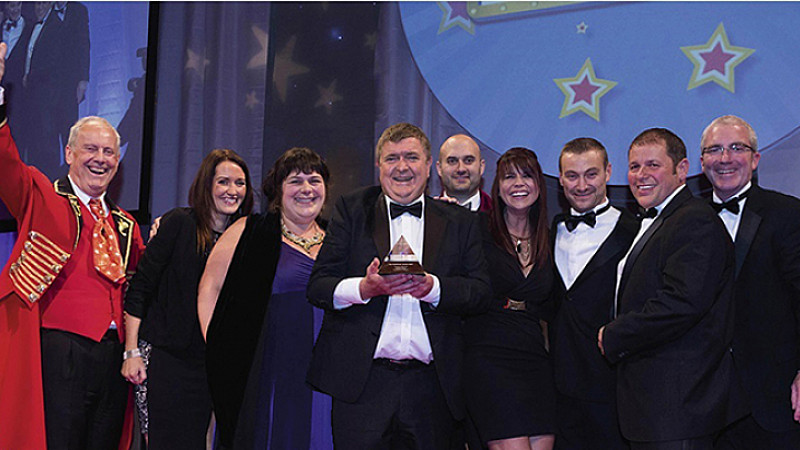 Manchester-based Excel Media Solutions has been liquidated and its staff made redundant.
On Friday, Simmonds and Co informed the company's staff - believed to total more than 30 - that they were being made redundant. Subsequent letters informed staff that they would be entitled to arrears in wages, holiday pay and redundancy pay up to a maximum of £479 per week in line with the Employment Act.
Excel Publishing - one of the region's largest independently owned publishing companies - was bought out of administration by Buxton Press (above) in January this year.
A company called Excel Media Solutions Ltd, registered in Manchester and with Bernard Galloway as its sole director, was set up in the same month.
Galloway is the chairman and chief executive of Buxton Press. Simmonds and Co in Stockport has been appointed as liquidators of Excel Media Solutions.
Neither Simmonds and Co, nor Buxton Press, has responded to Prolific North's numerous requests for information. The Excel Media Solutions website is down and phones are not being answered.
Another company called Excel Media Solutions Ltd, registered on the Fieldhouse Industrial Estate in Rochdale, with John Howarth and Joanna Lawlor as directors, was dissolved on February 9th 2016.