04 May 2017
Leeds agency wins 6-way pitch for Sellotape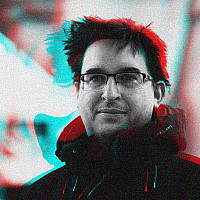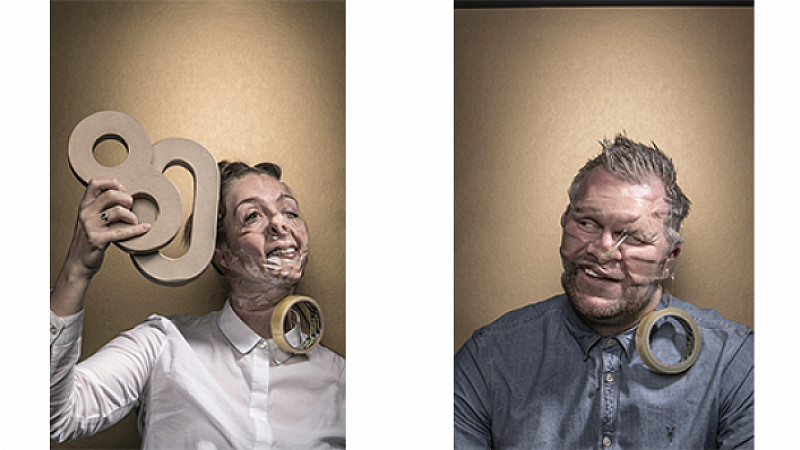 Agency TK has been appointed by Sellotape, following a 6-way pitch.
The Leeds agency will be working with an in-house team to help the brand celebrate its 80th anniversary.
Agency TK will help drive brand awareness, through a series of PR and marketing campaigns, culminating at Christmas, which is the company's busiest season.
"TK is a great agency fit for us as a brand and we're looking forward to working together this year. Being able to provide not only the big creative idea for our 80th anniversary, but to also bring the campaign to life and deliver across a wide range of channels, from packaging and POS to social, TK will help us to excite our consumers for what is a milestone year for Sellotape," said Chao Roberts, brand manager at Sellotape.
The campaign will work across advertising, digital and social media and focus on shareable social media activity.
"Sellotape is truly a household name in every sense, and we're thrilled to be working with such an iconic British brand! This brief is a great opportunity to capture everything that people reminisce about and associate with Sellotape to celebrate their 80th anniversary," said Mike Robinson, managing director of TK.