24 April 2017
LadBible rebrands to become more 'aspirational'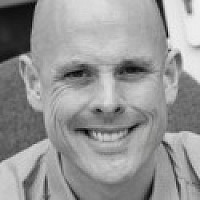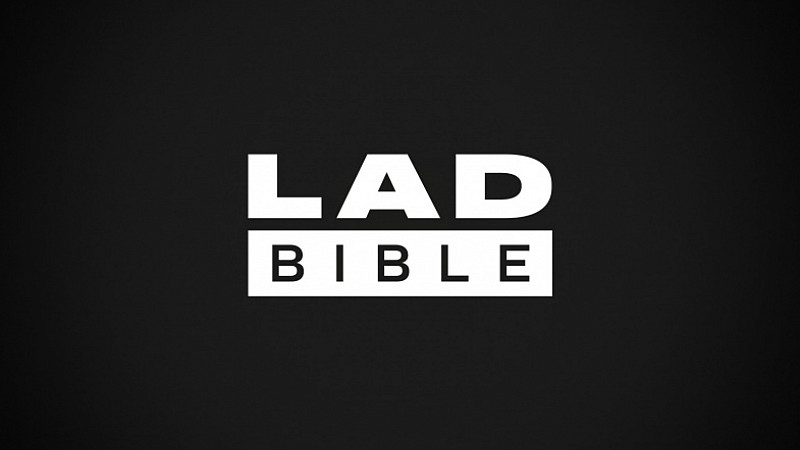 Manchester-based LadBible has rebranded to become more aspirational and to move away from the 'negative associations' of lad culture.
Ben Walker of London-based UFO worked alongside LadBible's in-house design team to create a new brand strategy for the company. The branding is inspired by 1990s streetwear and media brands including Adidas, UFO said.
"The new identity is 'lad' to the core, focusing on the aspirational side of what 'lad' means today – having a laugh, drinking, gaming and sports for sure – but also being politically aware and socially conscious," Walker told Design Week.
"The title is moving away from 1990s magazines like Nuts and FHM and updating what it means to be a lad. We wanted to do something that wasn't trying to be too clever or fussy. We didn't want to alienate anyone."
The studio has also worked on LadBible's U Ok M8? campaign about encouraging conversations around mental health among men, which came out earlier this year.
The rebrand has been rolled out across all LadBible's digital touchpoints, including its website and social media channels. LadBible was founded in 2011 and now has 50 million social media followers.