13 April 2017
The Hut Group acquires Hangar Seven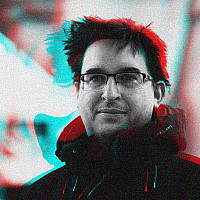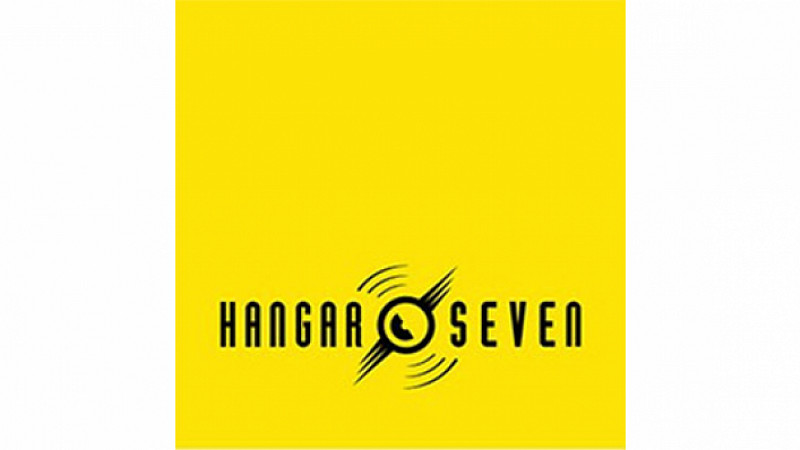 Macclesfield's Hangar Seven has been acquired by The Hut Group for an undisclosed sum.
"Becoming part of The Hut Group is great news for both our people and our customers. It brings many new career opportunities for our crew and, for our customers, it means that we will be able to augment our existing services with The Hut Group's market leading abilities in both technology and customer data and insight," said Jeremy Middleton, Hangar Seven chairman.
The multimillion pound deal brings the two Cheshire-based companies together and was led by private investment group, Catapult Ventures.
"We are delighted that Hangar Seven has been such a successful story.  Catapult backed the management team because we recognised that they had the passion, ideas, skills and enthusiasm to grow the business with our help.  We are very proud to have supported them through this period of the company's development," explained Catapult Ventures' Ed Wass.
Catapult Ventures initially invested in the company in 2011 and reports that it has delivered a "3 times cash return." Catapult paid £1m for an 18% stake in 2011 which suggests Hut may have paid around £15m for Hangar Seven.
Hangar Seven's last reported figures showed sales of £11.89m and ptp of £779k.
Hangar Seven says it has more than 200 staff across its offices in London, Macclesfield, Leeds and Portugal, while The Hut Group, which is based in Northwich, also employs 200 people and operates more than 100 websites.
The Hut Group told Prolific North that it doesn't comment on mergers and acquisitions.