20 March 2017
W Communications to open Northern office in Newcastle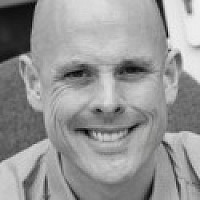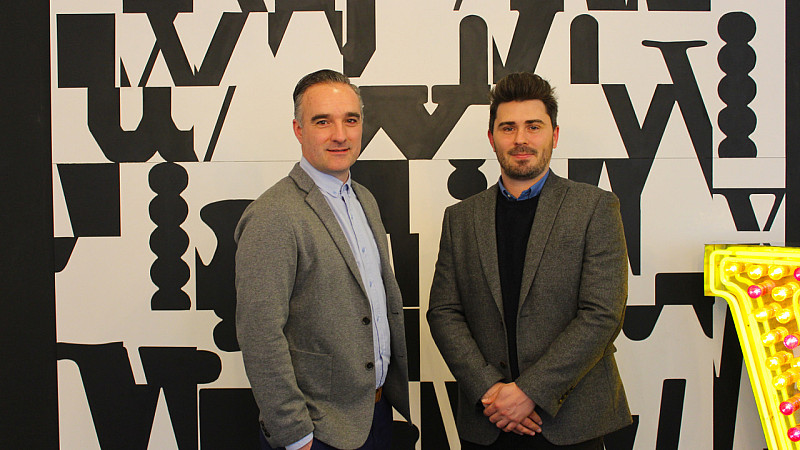 Leading London agency W Communications has acquired Newcastle's Glue PR and will rebrand it as its northern base.
W, which already has offices in London, Singapore and Amsterdam, will open W North at Ouseburn's Toffee Factory in Newcastle on 3rd April.
Glue PR founder Christian Cerisola (above, left), who previously worked for Freuds, will head up the office.
CEO Warren Johnson said: "There are real differences in culture, interests and consumer habits across the UK, which if anything are growing even more distinct. Not just from north to south, but city to city, town to town.
"It's incredibly important for agencies not to get stuck in the London mindset and evolve a more locally responsive approach to communications – not just for themselves, but for the clients they represent.
"This venture is designed to offer our current and future clients a different outlook on their communications challenges and meet the growing appetite for campaign activation within other cities in the UK."
The Newcastle office will cover "everywhere from Scotland and the Borders, to Manchester, Liverpool, Newcastle itself and beyond".
The agency will use its Newcastle office for current rostered client work, but also to deliver on the requirements of North East-based businesses and brands.
Cerisola added: "As soon as I met Warren, Richard and the W team I knew that this was not only a fantastic step for me, but also for the PR and communications industry in the North East.
"There are already lots of good operators here, but to be able to add the weight of a globally recognised, award-winning consultancy to the pool is not only exciting for local and regional businesses, but also a kitemark for this city, which is successfully positioning itself as a true home for creativity."
There are already "opportunities for roles across all levels" and applicants are asked to contact hello@wcommunications.co.uk.
Pictured: Glue PR's Christian Cerisola (left) with W Communications' MD Richard Tompkins.