14 March 2017
Tributes after "wonderful" Guardian and Louder Than War writer dies aged 31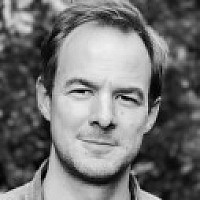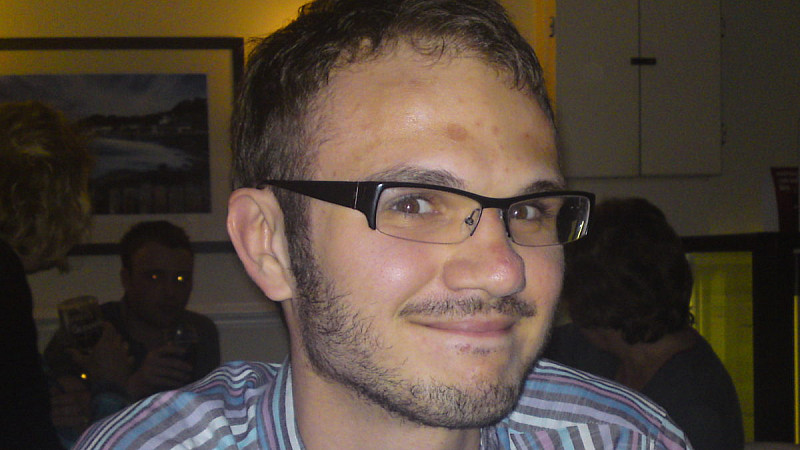 Tributes have been paid to a "wonderful, passionate and fiercely intelligent" sports and music writer who has died suddenly at the age of 31.
Dan Lucas had written live sports blogs for The Guardian since 2013 and was also a music editor for Manchester-based blog Louder Than War.
He appears to have suffered complications after breaking his ankle after falling off a bus on Sunday.
Dan Lucas
During his last shift for the Guardian, he had live blogged England's Six Nations victory over Scotland on Saturday.
And today the newspaper paid tribute to a "talented" journalist.
The Guardian's head of sport, Owen Gibson, said: "In many ways Dan epitomised the appeal of the Guardian's live coverage and the community it has fostered over many years. First as a contributor and then as one of its main writers, he combined a love of sport with forensic knowledge to paint a picture of the action for readers and keep them involved.
"He was a talented journalist and a much liked presence around the office. Our thoughts are obviously with his family, friends and girlfriend Liz at this time. He will be much missed."
Lancaster University Lucas, who worked as an intern at Manchester's SKV Communications in 2013, had also worked on The Telegraph's sports desk last year.
He was also a passionate music fan and wrote for websites Louder Than War and Drowned in Sound alongside his sports writing for the Guardian.
In a tribute piece, Louder Than War editor John Robb said: "God bless you Dan, you were a wonderful, passionate and fiercely intelligent person and it was an honour to talk and argue music with you in the time that I knew you from when you started writing for Louder Than War and then became my first music editor. These impassioned music conversations would continue when we met as well. Great debates. Great music passion."