21 March 2017
TBWA Manchester unveils campaign for German theme park's Ghostbusters ride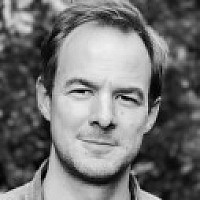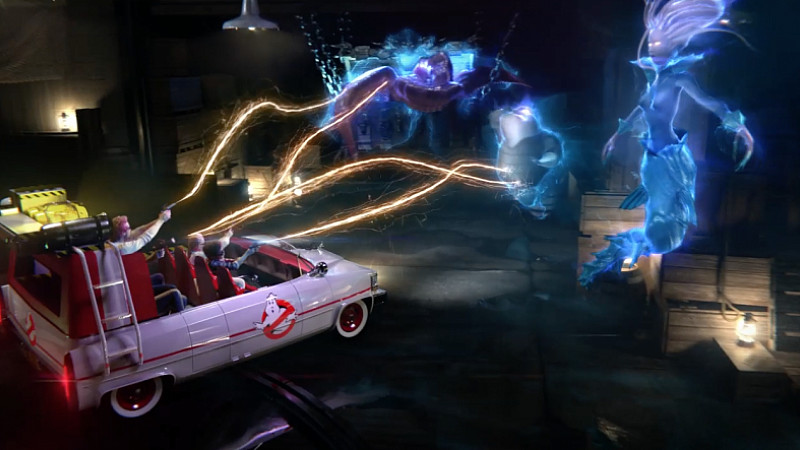 Heide Park Resort, the largest theme park in Northern Germany, has appointed TBWA Manchester to create a new campaign for its Ghostbusters 5D Ride.
The campaign features a series of spots and content films that promote the Ghostbusters ride and themed rooms at the resort's Adventure Hotel, as well the resort generally.
The fully immersive Ghostbusters ride lets visitors strap on their very own proton pack and ride the Ecto-X through a ghostriddled warehouse.
Watch one of the campaign spots here:
The spots were written by Gary Hulme and Ben Phillips and directed by Niko Tziopanos through Millertime, with post-production by Flink.
Birte Leiner, marketing director at Heide Park Resort, said: "We're delighted to bring the Ghostbusters franchise to life within a new 5D attraction that puts fans at the heart of the story.
"This campaign not only showcases what is new but also the depth and breadth of our family offering both as a resort and park."
Fergus McCallum, CEO of TBWA Manchester, said: "Ghostbusters is a culturally iconic property giving us the opportunity to create an immersive campaign through both TV and online film content."
TBWA also works with Merlin Entertainments and Rentalcars.com.