20 February 2017
Lalor forced to step down as Grimsby Telegraph editor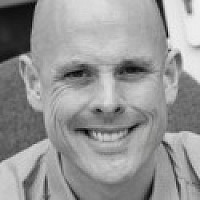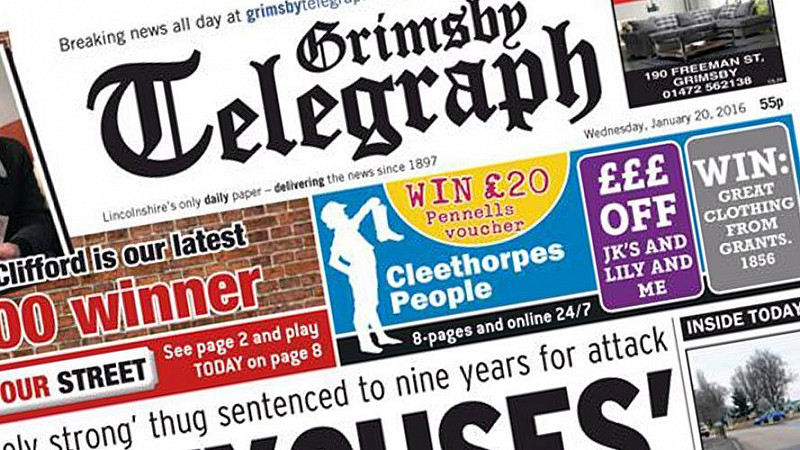 Michelle Lalor, the long-standing editor of the Grimsby Telegraph, has been forced to step down as part of a Trinity Mirror restructure that has made 78 staff redundant.
In an email to staff, Lalor said the newspaper - and the Scunthorpe Telegraph, which she had also edited since last May - would 'now move forward with no editor.'
Lalor: "A truly sad end to a wonderful career."
The titles - along with the Lincolnshire Echo, whose editor Charles Walker is having to step down as well - will now be overseen by Hull Daily Mail editor Neil Hodgkinson, who also holds the role of editor-in-chief for the Humber and Lincolnshire regions.
All three titles were formerly owned by Local World, which was bought by Trinity Mirror in October 2015 for £220 million.
"Today I say goodbye to an industry that I have lived and loved for almost 30 years - many of those spent in the newsrooms of Grimsby and Scunthorpe, which I have led for almost two decades," Lalor wrote in the email to staff on Friday.
"Sadly the Telegraphs in both towns now move forward with no editor, a person who has been so vital over the years in setting the tone for the towns, which are still true communities.
"In a world where many pretend to care, I genuinely did – for the stories, the people around me and the communities.
"Over the years it has been our passion to deliver the news to the latter, but also to campaign and strive to effect change, which we certainly did. From raising a staggering £1-million for Scunthorpe's hospice, to ensuring a lasting memorial to the fishermen of Grimsby – we were there.
"There was the serious too, the day when the Grimsby newsroom fell silent for just a split second as we realised one of Britain's most notorious killers, Ian Huntley, was from our town."
"As times changed, we changed with them – from different leadership, to the onset of digital.
"I am proud to say that as I leave today, the Grimsby Telegraph remains one of the top performing daily regional titles in the country and has led the change when it comes to digital production, with innovative news and business websites.
"In both towns, the teams are hard-working and dedicated – I have led change and they have accepted it and supported me and I am ever grateful for that.
"So many young journalists have also passed through the doors and one of my greatest pleasures has been to see that person who was once me, arrive and grow – the person with the desire to break a good story, who would work tirelessly to get there before the rest and who had a real hunger and fight for the job itself, which remained until the end.
"While we must all embrace change, we must never lose that fight! Thank you for the good times…a truly sad end to a wonderful career."
Trinity Mirror is making 78 staff redundant across its network of regional newspapers as part of plans to create a dozen new 'subbing hubs'.