13 February 2017
The Co-op Bank puts itself up for sale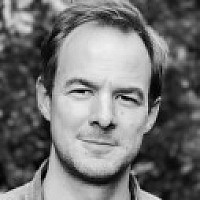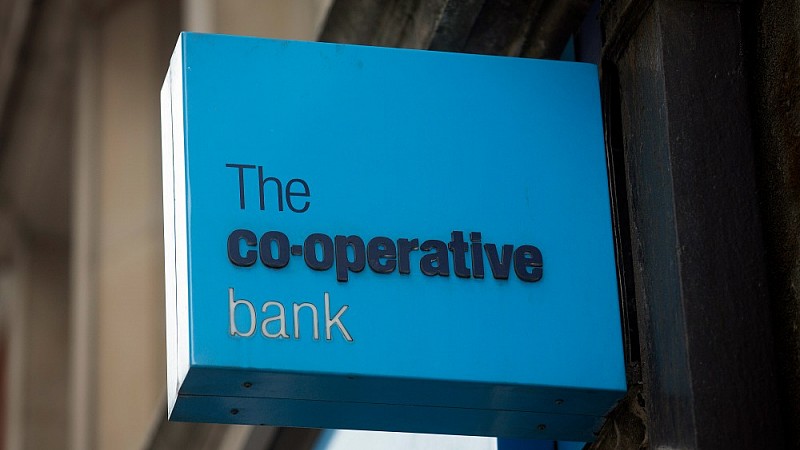 The Co-op Bank has put itself up for sale and is inviting offers to buy all of its shares.
Rumours have circulated in recent months about the future of the Manchester-headquartered bank, which is now largely owned by the hedge funds that bailed it out four years ago.
The bank has four million customers and is known for its ethical standpoint, which it says makes it "a strong franchise with significant potential" for suitors.
A spokesman for the Bank of England's Prudential Regulation Authority said it welcomed the action announced today by the Co-operative Bank.
"We will continue to assess the bank's progress in building greater financial resilience over the coming months," it said.
In September last year the Co-Operative Group wrote down its valuation of its stake in the bank by £45m, and in April the bank said that it would remain unprofitable for the next two years, largely due to asset sales and low interest rates.
Dennis Holt, the bank's chairman, said: "Customers value the Co-operative Bank and our ethical brand is a point of difference that sets us apart in the market.
"While our plan has been impacted by lower for longer interest rates, the costs associated with the sheer scale of the transformation and the legacy issues we faced in 2013, there is considerable potential to build the bank's retail franchise further using the strength of the brand, its reputation for strong customer service and distinctive ethical position."
The bank announced in November that it was cutting 200 mainly management and head office roles in Manchester and Stockport.
Lesley McPherson heads up a communications department of 13 at the bank's head office on Miller Street, with a £1.5m budget at her disposal.