24 January 2017
The Guardian considers becoming tabloid and outsourcing printing - reports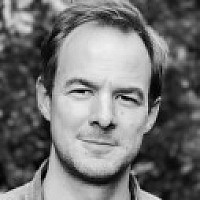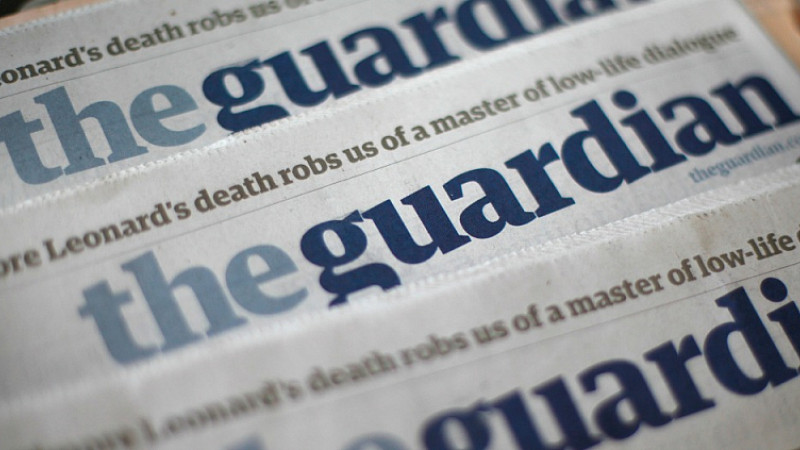 The Guardian could be set to become a tabloid for the first time in its almost 200-year history, according to reports.
The move would see the newspaper outsource its printing to rival publisher News UK, which owns The Times and The Sun.
Currently, Guardian Media Group (GMG) prints the Guardian and its sister Sunday title The Observer in mid-sized Berliner format on special presses it bought for £50m in 2005.
The publisher spent another £30m on new print sites in London's Stratford and in Trafford Park in Manchester.
But the paper is rapidly losing money and GMG last year announced plans to make savings of 20% in order to break even inside three years.
Last year, it reported a total pre-tax loss of £173m, dwarfing the £17.6m total loss it reported in 2015, and accepted 250 voluntary redundancies as part of its cost-cutting drive.
A source close to the company told Reuters: "The company is working on a whole range of efficiency projects and the print programme fits into that."
The source added that any saving in production costs from moving to a tabloid would need to be weighed against the cost of redesigning the paper.
The Guardian, which was founded in Manchester in 1821 and known as the Manchester Guardian until 1959, has seen print circulation drop to around 171,000.