12 January 2017
Exclusive: Excel Publishing has gone into administration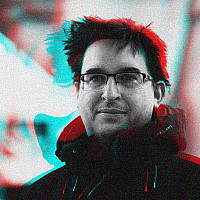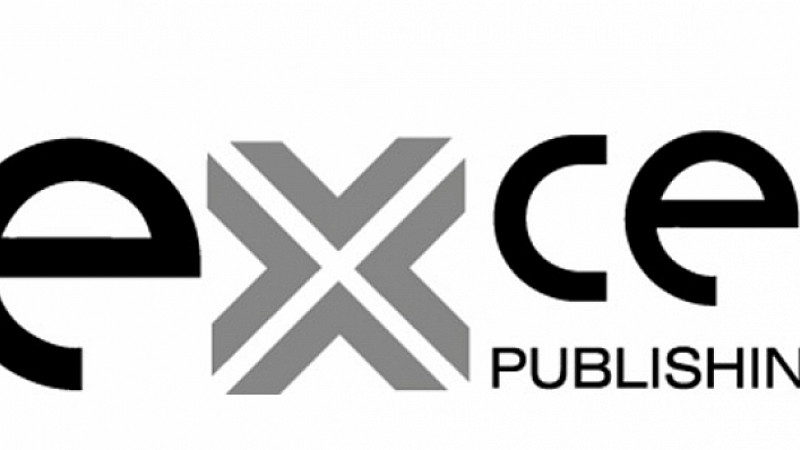 Excel, one of the region's largest independently owned publishing companies, has gone into administration.
 The company, which was formed in 1991, worked across print, digital and events. Its portfolio covered a wide array of clients and sectors, from British Cycling, to surgery, building and law. At one stage it was the largest contract publisher of Chamber of Commerce magazines in the UK.
Administrators, Leonard Curtis, have been appointed, but they have yet to respond to Prolific North's questions. According to Companies' House, it remains active, but in administration, as a buyer is sought. Prolific North believes there may be interested parties but we are unable to confirm this currently.
The most recently filed figures (December 2015), show that it had current liabilities of -£1.1m, with its profit and loss account showing a negative figure of -£708k.
At its peak, pre-recession in 2008, the company employed 120 staff but numbers recently had fallen to less than half that number.
The company is wholly owned by co-founder, Pat Rafter, who took full control after buying out his co-founder, Martin Regan, and company chairman, Pat Quinn in 2013.