02 November 2016
NCTJ chairman defends decision to make shorthand optional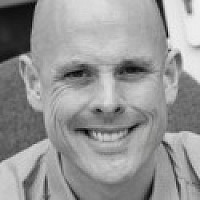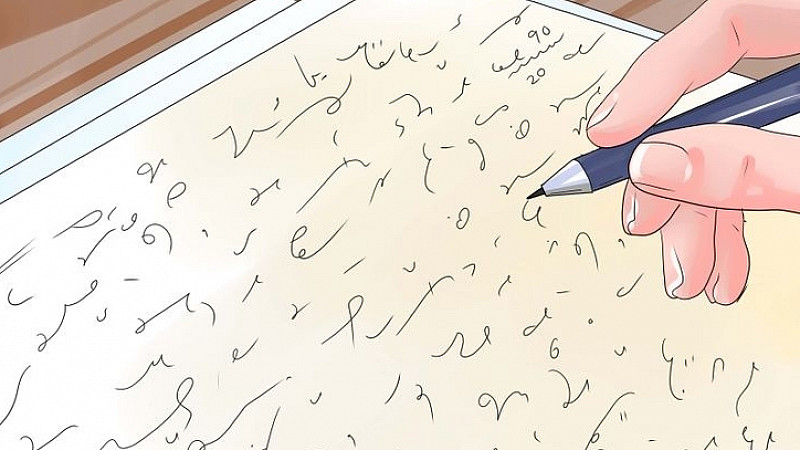 NCTJ chairman Kim Fletcher has defended plans to make shorthand optional on some of its accredited courses.
Shorthand - along with public affairs - is to become an optional module in NCTJ courses starting later this year, although it will remain obligatory for journalists planning to focus on news.
Fletcher said: "We are not going to drop shorthand, we are going to give people a choice. We've fought for years against quite a lot of opposition to keep shorthand.
"But the whole world of journalism is changing so quickly and lots of journalists are going to need to do different things working for new media organisations.
"If you want to be a social media journalist then maybe you can get through without shorthand. Our job at the National Council for the Training of Journalists is all about standards.
"We need journalism to have certain standards. We are not abandoning standards, we are saying there are certain jobs in journalism that perhaps in future you can do without shorthand."