29 November 2016
Leeds City Council unveils branding for European Capital of Culture bid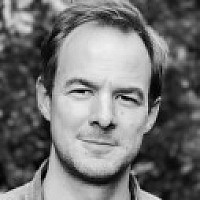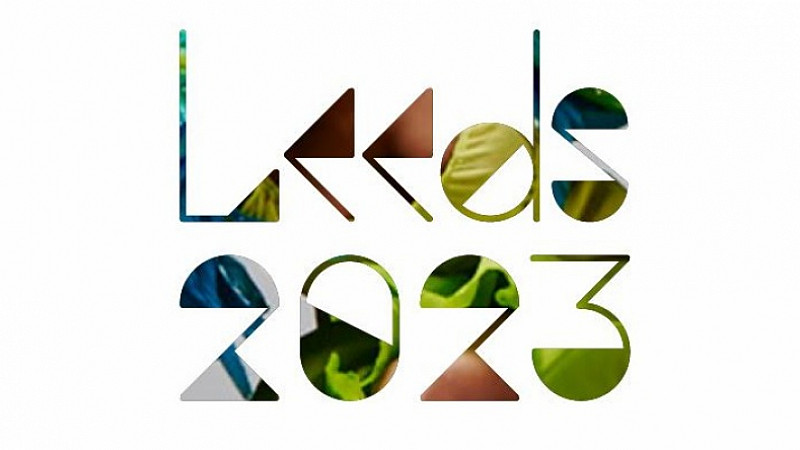 Leeds City Council has revealed a new Leeds 2023 typeface and brand identity to support its bid for the European Capital of Culture title in 2023.
The new Leeds 2023 typeface and identity were commissioned from independent brand specialist Lee Goater, known for his work across major cultural organisations including Northern School of Contemporary Dance, Leeds West Indian Carnival, Leeds International Film Festival, and his international exhibition Faces Lx which premiered in his home city before touring to Barcelona's Mitte Gallery in 2015.
Goater brought together a team of leading creative practitioners to create a visual identity that communicated Leeds 2023's stated core values of ambitious, experimental, collaborative and open.
His team included Leeds College of Art graduates and local rising stars Hungry Sandwich Club and digital and content strategists Head Offfice, spearheaded by Gaz Battersby, and Alex Finney, a recent graphic design graduate from Leeds College of Art.
He said: "When I read the brief it was all about creating an identity that belongs to everyone, and can work at a community and international scale. The values demanded something that made you look again at the city.
"We wanted to create a solution that reflected how we felt about culture. It needed to be playful, intriguing and sometimes even challenging. We wanted to make something that makes you turn your head to figure it out and understand."
Based around primary shapes and simple geometry, a bespoke logotype and typeface was initially developed to suggest connections between the diverse cultural organisations, communities and audiences. The solution set out to "promote intrigue and curiosity leading to understanding and reward".
Goater also worked with London-based typography specialists Dalton Maag who created the typeface for the Rio 2016 Olympics.
Anita Morris, Chair of Leeds 2023 Marketing & Communications Advisory Group, said: "The new identity will really bring the bid to life with its quirky and intriguing animations and playful typeface.
"We have rigorously tested the typeface with a wide range of audiences from culture and arts to businesses, residents and audiences with disabilities, to ensure that it remains accessible and inclusive for everyone. It's a great vote of confidence in Lee's work that more than 50 arts and cultural organisations have adopted the new Leeds 2023 Typeface in their own communications."
The identity will be seen across marketing campaigns from January 2017.