11 October 2016
Newcastle and Gateshead awarded Great Exhibition of the North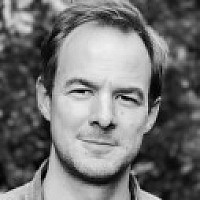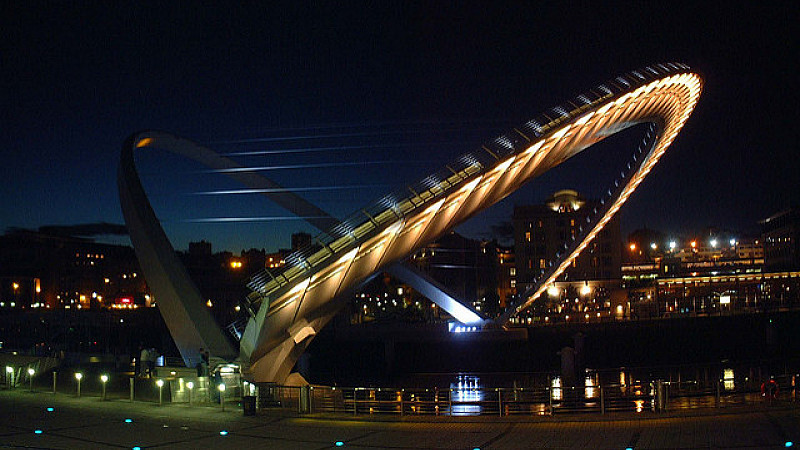 Newcastle and Gateshead have been selected to host the £5m Great Exhibition of the North in 2018.
The area was picked above three other shortlisted bidders - Sheffield, Bradford and Blackpool - to hold the 77-day exhibition showcasing art, design and innovation from the north of England.
Former Chancellor George Osborne came up with the idea as part of his Northern Powerhouse package, and the government is contributing £5 million towards the exhibition and will put another £15 million to a legacy fund to attract further cultural investment in the North.
Culture Secretary Karen Bradley said: "It's so important that, regardless of where you're from in the country, everyone is able to enjoy and access great culture.
Gary Verity recommended the winning bid
"This cultural investment will bring enormous benefits to the region, including regeneration, increased tourism and cultural engagement.
"Congratulations to NewcastleGateshead on their successful bid. I'm excited to see what summer 2018 will bring."
The exhibition will have the overarching theme of The Blazing World - The Fires of Invention.
The Tyneside bid was declared the winner on the recommendation of Sir Gary Verity, chairman of the Great Exhibition Board.
"NewcastleGateshead put forward an exciting and innovative bid to host the Great Exhibition of the North," he said.
"Their ambitious plans will showcase fantastic venues across the city and highlight their unique heritage, culture and design. People from across the country can expect an amazing show in summer 2018."
Proposed highlights of the exhibition will include an opening ceremony in June 2018 on the Quayside, featuring a bridge of illuminated drones over the River Tyne.
There will also be three themed walking routes to guide visitors to venues and attractions, while 50 writers will be tasked with "rewriting the narratives of the north".
Organisers also hope to bring Robert Stephenson's early steam locomotive The Rocket from the Science Museum in London to Newcastle, where it was built.