24 August 2016
Pixel8 praised for 'gold-medal performance' during Rio Olympics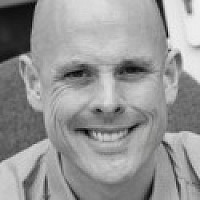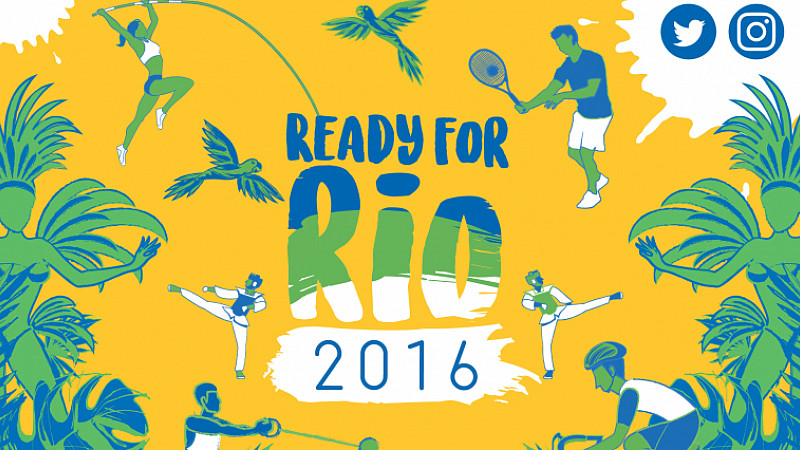 Manchester agency Pixel8 has been praised for a 'gold-medal performance' that helped to increase online bookings at the National Cycling Centre by 225%.
Pixel8 launched the #MCR2Rio campaign across National Sports Centres in Manchester with the Eastlands Trust.
The campaign celebrated Manchester as the hub for UK sport alongside Team GB's journey to success at the 2016 Rio Olympics.
Pixel8 supplied the portfolio of national sport centres in Manchester - including the National Cycling Centre, National Squash Centre, National Taekwondo Centre, National Basketball Performance Centre, and tennis and football facilities - with branded #MCR2Rio experiential marketing materials, alongside a digital marketing campaign via Facebook, Twitter, and Instagram.
The agency also assisted with the creation of a #MCR2Rio Fanzone and competition.
At the National Cycling Centre, this included a big screen, celebration selfie zone, carnival fancy dress and Brazilian cuisine.
Participants were encouraged to dress up and upload their photos via social media using #MCR2Rio and the winning entry received an Olympic Sport Taster session at one of Manchester's national facilities.
The campaign reached more than 7 million sport enthusiasts in the UK according to Pixel8.
Online sign-ups at the National Cycling Centre  increased by 225%, track taster session attendance by 20%, intro to BMX sessions by 40%, and over 200 Taster Track vouchers were sold compared to just 32 across the same period last year.
Shaun, the marketing and communications manager of Eastlands Trust, said: "The digital marketing campaign they delivered can only be described as a gold-medal performance.
"On top of managing and planning a detailed campaign across the multiple sports and facilities we operate, they were on hand to react to the phenomenal achievements of Team GB on a daily basis, complementing national initiatives and engaging in conversation with governing bodies and the individual athletes on their Rio journeys."
Nigel Daws, founder Pixel8, added: "We certainly sprinkled a little bit of our Rio gold on each of the National venues, and we've hopefully inspired the next generation to visit and use the superb sporting facilities available across Manchester."