18 May 2016
Lidstone named new chief executive of WRG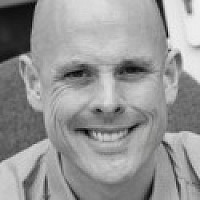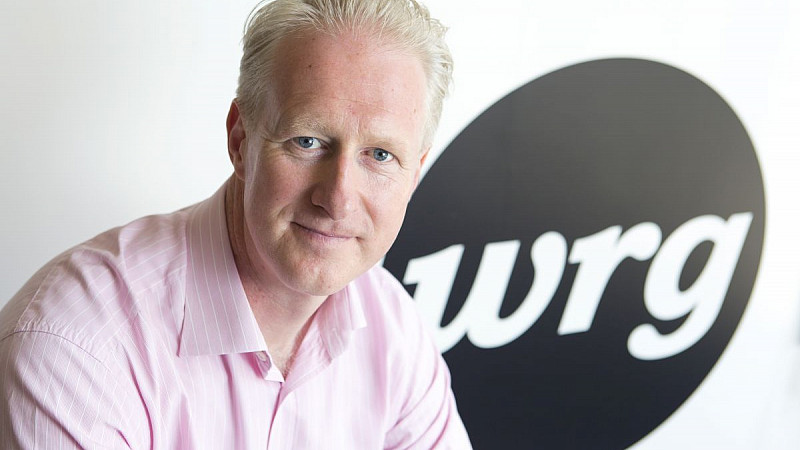 Russ Lidstone has replaced David Sharrock as the CEO of leading agency WRG.
Chairman Ian Plummer said: "WRG prides itself on staying ahead of the curve [and] we believe Russ is the right person to lead us onto the next level."
Lidstone was credited with instigating market-leading integration of digital, PR & advertising during his six years as CEO of Havas Worldwide.
He was also named media employer of the year.
Sharrock, who became CEO in December 2014, will continue as COO and CFO.
WRG has headquarters in Manchester and its clients include Shell, Adidas and Google.
Lidstone, who will divide his time between WRG's offices in Manchester, London, Hong Kong, Philadelphia and Basel, said: "My priority in the first few weeks will be to listen, meet as many of WRG's existing clients and to visit our key offices, as well as exploring new client opportunities.
"I look forward to helping WRG build strategically innovative, commercially focused and creatively brilliant ideas- bringing together live, creative, content, and digital."
Plummer added: "Russ has an enviable track record and brings not just the experience of running an international agency and leading blue chip organisations, but a genuine enthusiasm and ambition to WRG."