07 March 2016
Mind teams up with MEC for #TakeOffTheTape campaign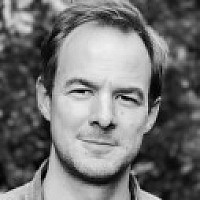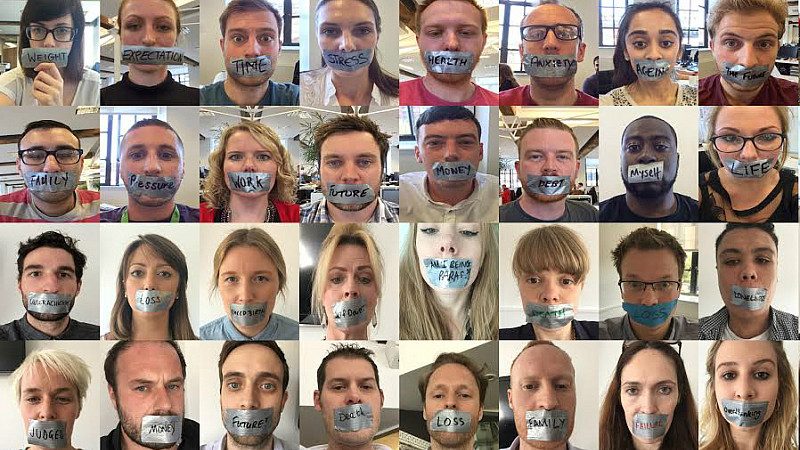 Media agency MEC has launched a new campaign for mental health charity Mind that hopes to encourage people to open up about their anxieties.
The social media-driven campaign, known as #TakeOffTheTape, has the backing of the likes of CBBC presenter Ben Shires, ITV presenter Matt Johnson, ITV agony aunt Anna Williamson and artist and curator Stuart Semple.
CBBC presenter Ben Shires
Shires said: "It's just so important for us to talk about the things that worry us. The team at Mind do such an amazing job supporting people across the country, and the least that I could do is open up just a little to share something that makes me anxious, and I know my friends and family will also be following suit by taking up the challenge."
One in four people will experience a mental health problem, but Mind's research shows that four out of five 18-34 year olds admit to "putting on a brave face" when they are anxious.
Ruth Richards, at Mind, added: "At some point, there are problems that everyone is likely to face. Whether it's worry about work, money, our image, health, a loved one, exams – stress and anxiety are emotions we all encounter.
"If we don't speak out and seek support, these feelings can build and start to impact on our quality of life, our relationships and our health. By encouraging everyone to talk more honestly about things being tough, we can help people feel more comfortable about admitting that they need some support."
To find out more about the #TakeOffTheTape challenge, visit www.mind.org.uk/tape.
Watch the campaign video below: