24 March 2016
Liverpool agency Mando launches rebrand and new website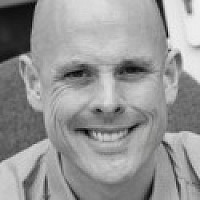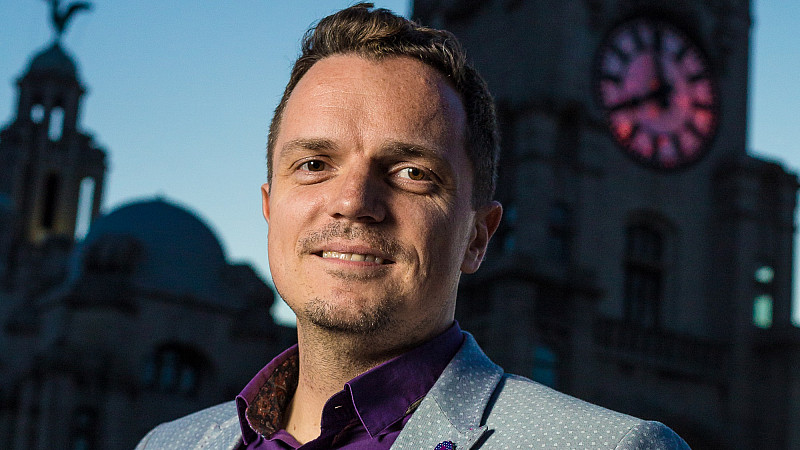 Liverpool agency Mando has launched a new brand identity, positioning and website.
The firm, which was previously named Mando Group, worked with Brilliant Path on its rebranding.
It was prompted by managing director Ian Finch buying out existing shareholders in the company.
Mando turned 18 years in September 2015 and Finch won 'Agency Leader of the Year' at the Drum Network Awards last year.
Creative director Steven Swann said: "We as a business felt that we needed to relook at our brand as a whole.
"The business has had a lot of change over the past 18 months, so it felt right to reassess who we are.
"In order for us to really nail our positioning, we needed to go back to the drawing board and start from scratch.
"We are dropping the name 'Mando Group' and becoming 'Mando'.
"The new identity reflects our ethos with a simple strategic mark, one typeface, minimal colour palette and simplified values.
"Getting an external company to look at the business helps to shape something new with no bias towards our 'old' identity."
Finch said: "We are thrilled with our rebrand, new positioning and identity. Whilst we are still the same Mando team, with the same energy and invaluable experience, we feel that this more accurately sums up where we're headed as a business and a team."