14 March 2016
David Cameron accused of "carpet-bomb PR drop" by Yorkshire Post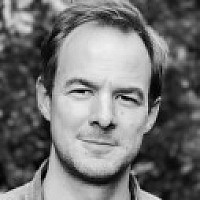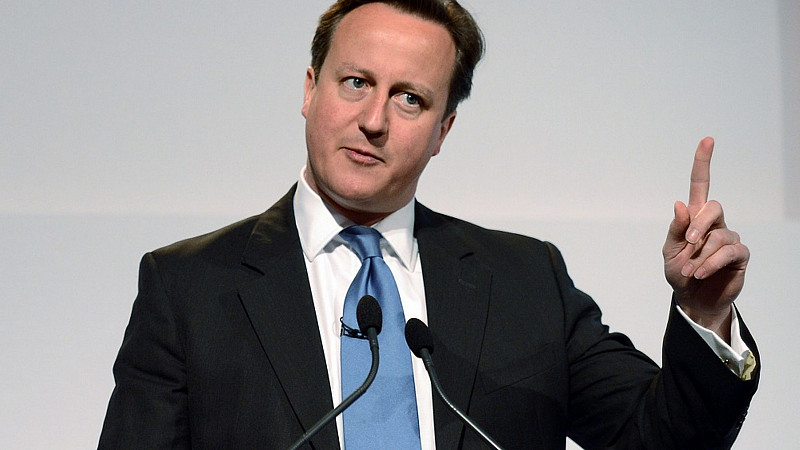 The Yorkshire Post has refused to publish an opinion piece by David Cameron that it said bore "all the hallmarks of a carpet-bomb PR drop".
The Johnston Press title was one of several papers around the country contacted by Downing Street and offered a "very personal" piece by the prime minister in support of English Tourism Week.
The piece began with the words "I love Yorkshire & the Humber" and was intended to highlight some of the region's attractions in the wake of the devastating floods over the Christmas period.
But the Post said that when the column was duly sent by press officer Jonathan Bennett, it appeared "very formulaic, lacked empathy and only made passing reference to the misery caused by the Yorkshire floods".
An article from comment editor Tom Richmond continued: "And then the insincere – some would say sham – nature of this media operation became clear. The Herald, Plymouth's newspaper, published a piece from Mr Cameron which began with the words "I love Cornwall and Isles of Scilly".
It did not end here. The Newcastle Chronicle carried a piece that started like this: "I love Northumberland." And the same in the Lincolnshire Echo: "I love Lincolnshire.""
He added: "This is not personal – it has all the hallmarks of a carpet-bomb PR drop that The Yorkshire Post is wise to, and that Mr Cameron is almost certainly unaware of."