05 February 2016
Research agency Join the Dots to open Singapore office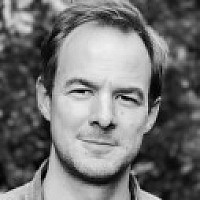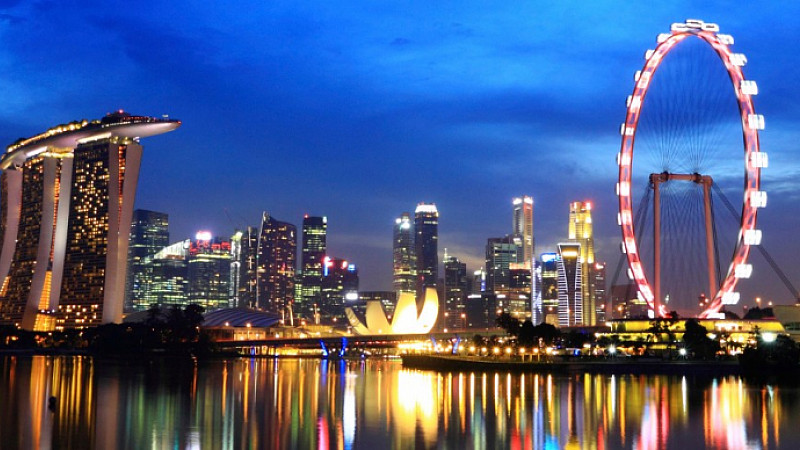 Research agency Join the Dots is to open an office in Singapore as it looks to grow its international portfolio of clients.
The Manchester-based company grew by 28% in 2015 and the new office - its first international office - will also allow it to service clients with operations in the Far East, including Glaxo Smith Kline, Unilever and Diageo.
Founder Pete Comley
The new office will be headed up by Karen Schofield, who takes the position of managing director, Singapore and who was previously the company's innovations director.
With a staff of 117 across its UK and new Far East operations, turnover is set to reach £10m in 2016.
Founder and director Pete Comley said: "With a number of clients already in the Far East, the next logical step was to open our own office there.
"We have ambitious plans for growth and, apart from allowing us to develop closer relationships with our clients' businesses out there; the office provides the perfect base from which to expand our interests across Asia."
The company, founded by Comley in 1998, was last year named the sixth fastest-growing market research company in the UK by the Market Research Society.
Its other clients include British Airways, Tesco, Nationwide, The Co-operative and NFU Mutual.