25 February 2016
Rentalcars appoints TBWA Manchester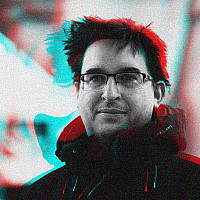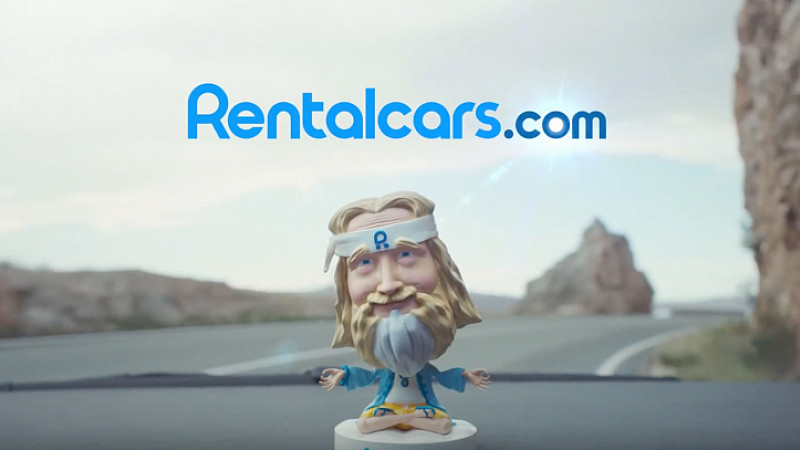 Prolific North understands that Rentalcars, has appointed TBWA for an international marketing campaign.
Based in Manchester, the firm claims to be the world's biggest online car rental service, operating in 167 countries.
The Rentalcar-ma campaign will run in the UK, as well as Australia and New Zealand.
While there was no comment from TBWA, it's believed that the firm delivered the work, having been appointed as the firm's creative agency.
Rentalcars is part of the NASDAQ listed Priceline Group, which also operates Booking.com and OpenTable.