11 February 2016
The Mob Sport dreams of Deadpool and Manchester United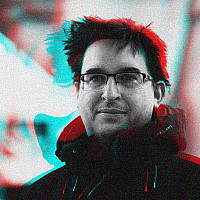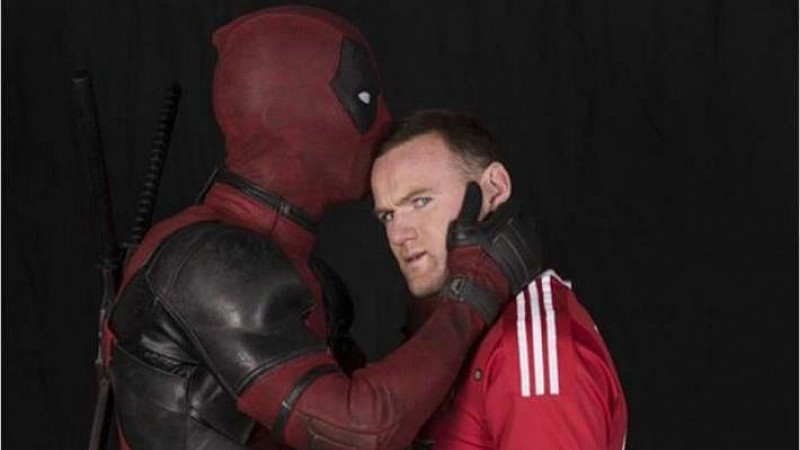 The Mob Sport in Manchester has filmed a surreal promotion for Deadpool, which sees the Marvel character come face-to-face with Manchester United.
It's part of a global partnership between the club and 20th Century Fox. Films will be promoted on digital perimeters and post-match interview backdrops. There will also be access to players.
Some of the films include X-Men: Apocalypse and Independence Day: Resurgence. However, it all kicks off with Deadpool, which is taking over the club's website and there's a new teaser, shot by The Mob Sport.
"20th Century Fox is home to many of the world's biggest film franchises and Manchester United is one of the world's largest and most successful football clubs. We are excited by the opportunity to combine the entertainment of film with the power of live sports and the passion that Manchester United fans have for their club and the players," explained Paul Hanneman, president of worldwide theatrical marketing and distribution.
"Together, we look forward to introducing each other to greater connections and more entertaining content that will engage film audiences and football fans around the globe."