07 December 2015
Up to 2,000 jobs at risk as funding crisis hits Britain's biggest printer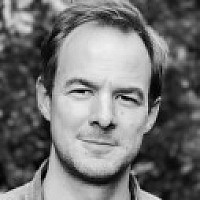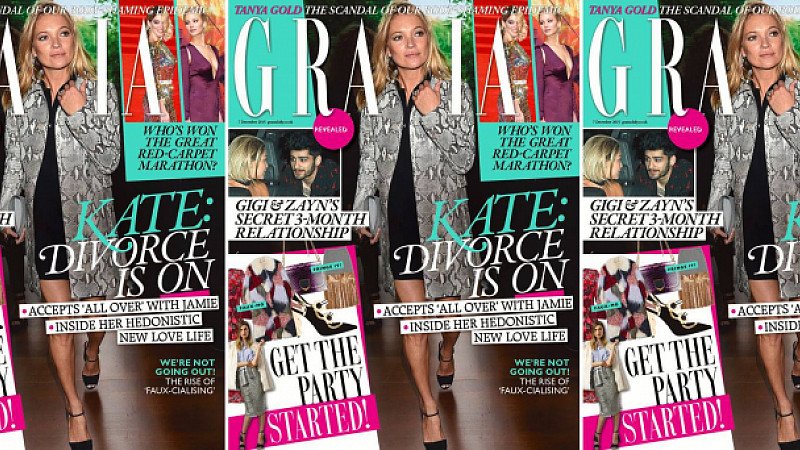 Polestar, Britain's biggest printer of magazines and supplements which has a major plant in Sheffield, is fighting to secure emergency funding amid reports it could run out of money by Christmas.
The £216.4m-turnover group, which prints 43 million magazines every week including Top Gear, Hello!, Grazia and the Radio Times, has appointed Deloitte to advise it on refinancing and some suppliers have been told they will not be paid until January.
Polestar employs 2,000 staff across seven sites and is owned by private equity firm Sun Capital Partners, which handled a separate refinancing of the company as recently as April.
Deloitte is now said to be looking into four options for the company: a debt-for-equity swap and cash injection, a fast-track sale, a sale through a pre-pack administration, or an insolvency.
Barry Hibbert, Polestar's chief executive, told The Guardian it was "very, very unlikely" the company would fall into administration.
When asked if he could reassure staff, Hibbert said: "There is never a guarantee in a commercial world, but yes we have a number of financing options available and we are talking to Deloitte about the best option."
"There are a number of refinancing options we are working on and they will take four to five weeks to complete," he said.
In the last 10 years, Polestar has shrunk from 28 sites to seven and its workforce has fallen from more than 5,000 to 2,000. It also has debts of around £100m.
Hibbert suggested that some jobs would be lost whichever direction it moved in next. "The business has been downsizing for 10 year and I don't see that changing," he said.
Polestar's Sheffield plant boasts of producing "almost 3 million catalogues, magazines, brochures and supplements every 24 hours".