16 November 2015
Exclusive: Northern staff braced for more job cuts as Express Newspapers seeks further £4m savings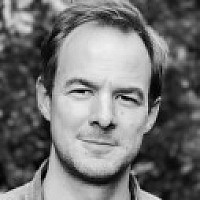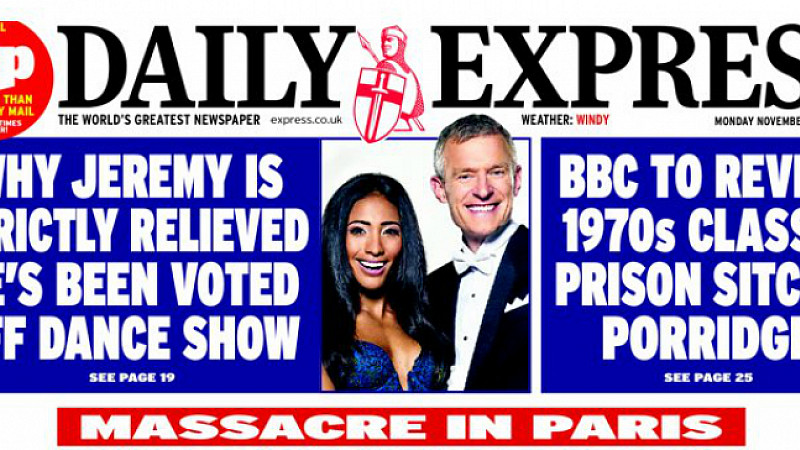 Journalists and production staff at Express Newspapers' Northern office near Preston are braced for more job cuts as the company finalises plans to save a further £4million.
Group editorial director Paul Ashford and group managing editor Andy Taylor met with representatives from the National Union of Journalists in London last week to confirm that the Express and Daily Star owner is looking to bridge the shortfall from a cost-cutting drive implemented last year, when staff numbers across the group were culled by 30% to around 450.
It's understood that Express Newspapers had planned to save £13m but only managed £9m, so is now looking to meet the £4m extra with another round of cuts.
Those cuts will impact the company's Northern office in Broughton, near Preston, with the likelihood of "changes in workflows" and "restructuring". Around 30 contracted staff are based at the office, as well as a number of longer term casuals.
Compulsory redundancies in the Broughton office have not been ruled out, however, and the full nature of the proposals are likely to be revealed when Taylor visits the office within the next couple of weeks.
It's believed that closure of the office is not on the agenda.
Chris Morley, NUJ Northern & Midlands Organiser, confirmed that its members in Broughton were currently "in the dark" about the proposed cuts.
He said: "NUJ members in Broughton are braced for possible compulsory redundancies but are in the dark on numbers and how much management want to save.
"We will be working with management to try to minimise the impact of these proposed cuts, which come less than a year after the Broughton office lost more than a quarter of its staff."
It's understood the company is reluctant to open up another voluntary redundancy programme but will be considering individual requests on a case-by-case basis.
In the latest circulation figures, released in July 2015, both the Express and Star suffered around a 10% year-on-year decline in daily sales.
The Express now sells 432,565 daily copies while the Star sells 416,379.
We have contacted Express Newspapers for a comment.