13 November 2015
Exclusive: McCann Manchester expansion plans dealt a blow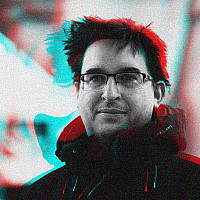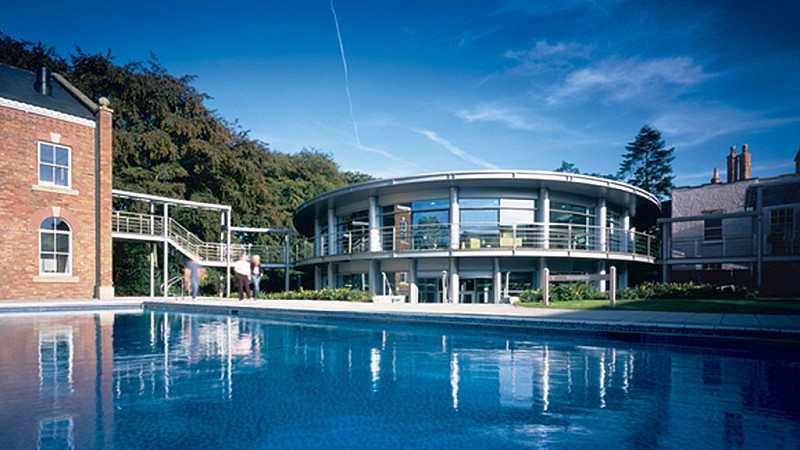 McCann Manchester is locked in talks with Cheshire East Council as it seeks to expand its presence at Bonis Hall, in Cheshire.
Prolific North understands that its initial plans have been rejected by the council and it's currently in "pre-planning application" meetings to discuss how to proceed.
Neither party would confirm what the plans entail, nor indeed why they had been rejected. However, it's believed that they are seeking to build a major new block and increase car parking on the site. This would allow the agency to increase headcount from 370 to nearer 500.
"We're not prepared to comment on the specifics of our plans at this stage but can confirm we are working closely with the Council and all other stakeholders in the community who've been incredibly helpful and supportive to date  to create a solution that takes into account issues that have been raised," a McCann spokesperson told Prolific North.
"While it is disappointing to have received such a push back, we recognise it is not unusual and are confident we can address the points raised by building on the constructive dialogue we've enjoyed to date with all stakeholders."
Interpublic-owned McCann employs more than 700 staff across its four brands in the North of England, which include Weber Shandwick and Lakestar McCann, as well as McCann Manchester and McCann Complete Medical, which are both based near Macclesfield.
Should the plans be green-lit, it would be a big coup for the recently created 871 Growth - a merger between Cheshire and Warrington Local Enterprise Partnership and Marketing Cheshire. The organisation was formed to raise Cheshire's profile as a place to "work, live and invest" and position it as a "leading economy" at the heart of the "Northern Powerhouse initiative."